Irish Car of the Year 2017 Mercedes-Benz E-Class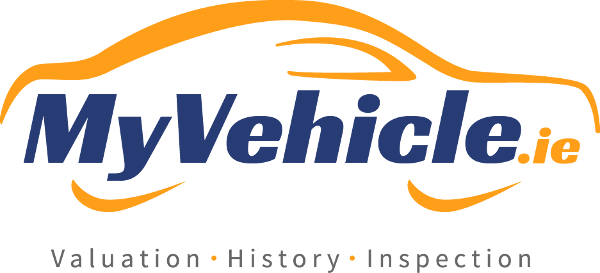 Mercedes-Benz E-Class takes top award
The Irish car of the year awards took place on October 27, at the Powerscourt Hotel, Enniskerry. The event was attended by journalists, broadcasters, leading car brands, distributors, importers and other representatives from the motoring industry.
Mercedes-Benz E-Class took the top award and the German car manufacturer also had a category win with the C-Class Coupé which was awarded Irish Medium Car of the Year 2017.
---



The Chief Executive of Mercedes-Benz in Ireland, Stephen Byrne, said: "We are honoured to win the Irish Car of the Year 2017 award. This accolade bestowed by Irish motoring journalists is a recognition of the advanced technology and features to be found in the new generation E-Class."

Michael Sheridan, who is an ICOTY (International Car of the Year) Committee member, said, "E-Class has set the bar to new heights." Another committee member, John Galvin, had this to say, "We've had 40 years of Irish Car of the Year and the E-Class is an exceptional winner."

Tom Dennigan of Continental Tyres said about the awards "Continental is delighted to be associated with Irish Car of the Year, an event that continues to be the highlight of the motoring year."
---
The category winners:
Irish
Small Car
of the Year 2017 –
Suzuki Baleno
Irish
Small SUV
of the Year 2017 –
Peugeot 2008
Irish
Medium SUV
of the Year 2017 –
Hyundai Tucson
Irish
Large SUV
of the Year 2017 –
Ford Edge
Irish
Performance/Sports Car
of the Year 2017 –
Ford Mustang
The judging panel was made up of about 30 journalists electing E-Class for the top honour by a landslide margin. This year's, Irish Car of the Year committee comprised of Bob Flavin, John Galvin, Michael Moroney and Michael Sheridan.
Author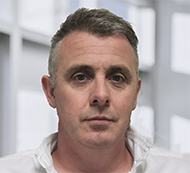 Justin Kavanagh
Justin Kavanagh is a recognised leader in automotive intelligence and vehicle data supply to the entire motor industry. He has almost 20 years experience in building systems from the ground up. As the Managing Director of Vehicle Management System, he understands the need and importance of trustworthy and reliable vehicle history and advice to both the trade and the public.
Follow me on LinkedIn
---