Irish financial service group says UK car import spend is up 181% during the summer months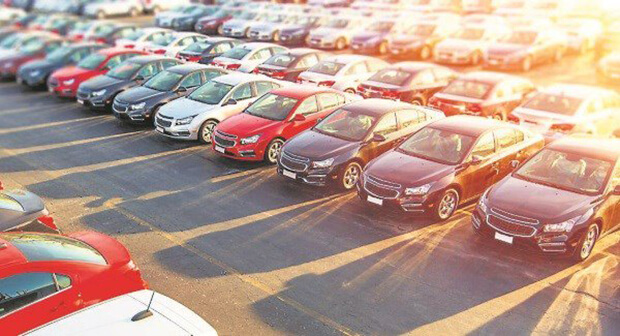 UK car imports spend goes up by a massive 181%
The Kerry-based financial services group, Fexco says that UK car imports spend goes up by 181% over the summer months.
The speedup has accelerated even more in the runup to Brexit with figures showing that Irish motorists have increased their spending on car importation by this massive figure in July and August this year, compared to the same months last year.
Their report was based on an analysis of 1,500 purchases made through Fexco International Payments. They also found that the overall number of UK vehicles imported by Irish drivers in July and August was up by 175% year-on-year for their organisation.
Since the announcement of Brexit in 2016, there has been an even more dramatic increase in car importation from the UK. When comparing the figures for July and August of this year and the same months in 2016, there has been a huge increase in the spend on imports of 451%, with the number of import transactions going 291% higher.
According to the Fexco group, the boom in car imports is being driven mostly by individual private motorists, rather than car dealers.
Car dealers have also increased their spending on UK imports by a more modest 61% between 2016 and 2019. When compared to the massive increases for private buyers of 451% we can really see what is driving UK car imports.
Head of dealing at Fexco International Payments, David Lamb, said:
"The combination of the euro's current strength against the pound, and the nagging fear that a no-deal Brexit could lead to the imposition of trade barriers between the UK and Ireland have created a sweet spot that's prompting many Irish drivers to secure a good import deal while they can,"
"While a chaotic no-deal Brexit at the end of October could undermine sterling even further, many tactical car-buyers are concluding that the already favourable exchange rate and tariff-free trade together make a compelling import opportunity,"
It would seem that the decerning Irish motorists are capitalising on the euro's strength to treat themselves to a higher-spec car from the UK. The average spend in July and August this year was €16,197, or a 32% increase on the amount of money spent in 2016 when Brexit was first announced.
---