Intel to convert Irish plant to manufacture auto chips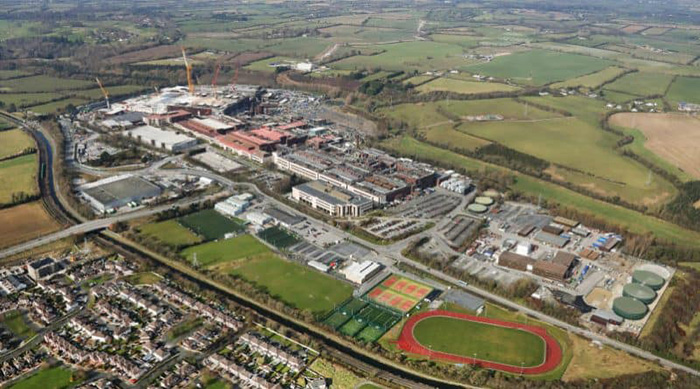 Intel to manufacture auto chips in Kildare
In response to the global semiconductor chip shortage, Intel in County Kildare is converting part of its operations to manufacture semiconductor chips for the automotive industry.
Intel, Leixlip normally produces its signature Intel computer processor chips, so this move is welcome because of the world shortage of chips normally used in car manufacturing.
The production plant located in Leixlip is Intel's largest manufacturing plant outside of the United States. Located there are two semiconductor wafer fabrication facilities, known as Fab 10 Ireland Fab Operations (IFO), and also the Fab 24 manufacturing plant which includes Fab 24-2.
The CEO of Intel, Pat Gelsinger, announced plans for the Irish plant during the IAA Munich auto show.
He revealed that they plan to invest over $90 billion in Europe over the next ten years specifically to increase Europs chip manufacturing capacity.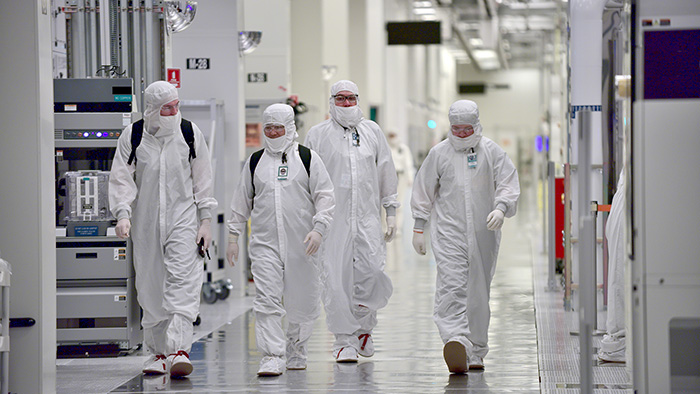 Intel is planning to open two new European chip fabrication plants by the end of 2021. Industry experts are speculating if these new facilities may very well be located in Germany, France or Poland.
Automotive News Europe reported Pat Gelsinger saying that Intel would seek to develop a "total project of $94.77 billion over the next decade that would be a catalyst for the semiconductor industry... a catalyst for the entire technology industry," as quoted by Automotive News Europe.
Intel hopes to begin manufacturing chips for car manufacturers within the next six to nine months and the company is working closely with automakers and their suppliers to make use of its factories. Gelsinger went on to say:
"Cars are becoming computers with tyres. You need us and we need you. The aim is to create a center of innovation in Europe, for Europe,"
Intel's CEO said during the auto show that Intel believes chips will make up 20 percent of the cost of vehicles by 2030, a five-fold increase from 4 percent of the cost in 2019.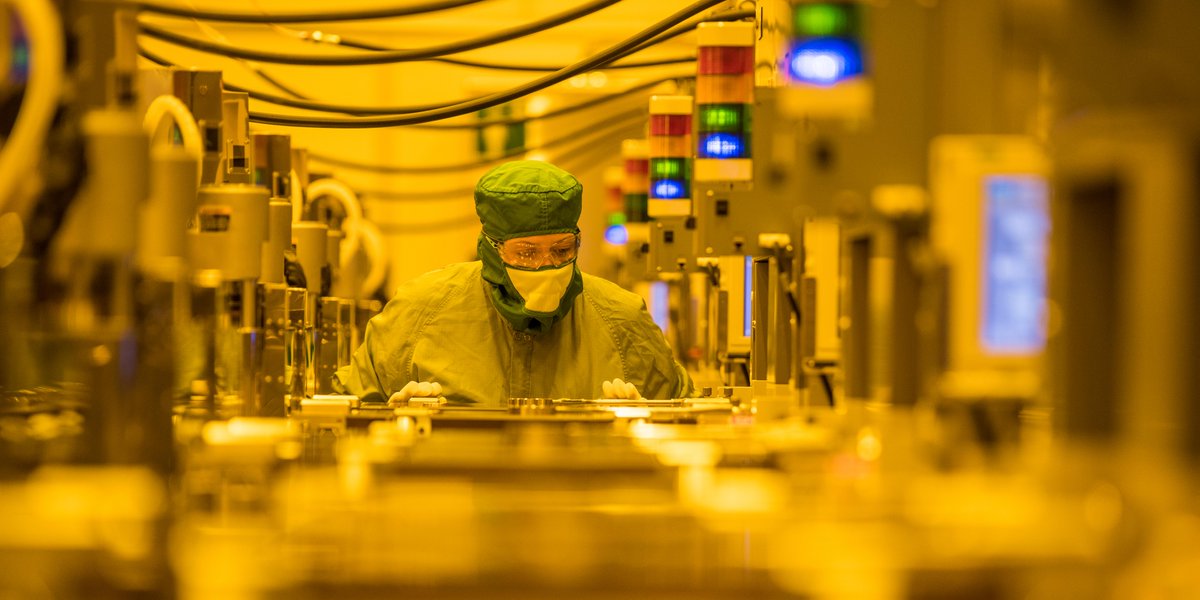 Author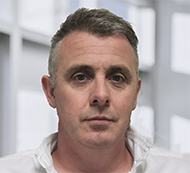 Justin Kavanagh
Justin Kavanagh is a recognised leader in automotive intelligence and vehicle data supply to the entire motor industry. He has almost 20 years experience in building systems from the ground up. As the Managing Director of Vehicle Management System, he understands the need and importance of trustworthy and reliable vehicle history and advice to both the trade and the public.
Follow me on LinkedIn
---