UK legislates requirement for all new homes and offices to have EV charge points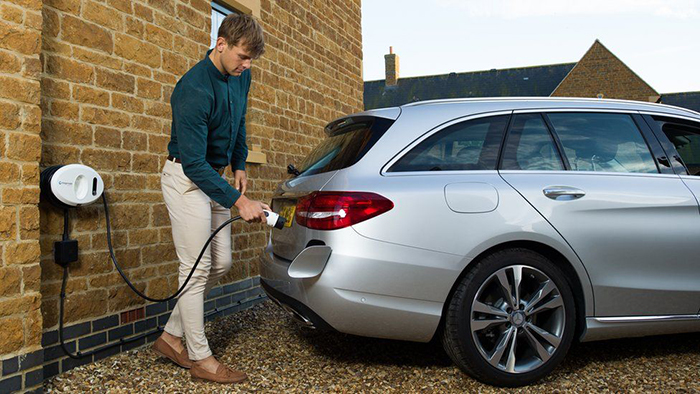 All new UK homes and offfices to get EV Charge points
The UK will be the first country in the world to require all new homes and offices to have an electric vehicle charger installed. These "smart" charging devices will allow for automatic off-peak charging. It is expected that this home and office EV charger mandate will start in 2022.
All new office blocks will have to have one EV charge point for every five parking spaces. It is hoped that the new legislation will boost public confidence in the technology and help them transition from regular ICE (Internal Combustion Engine) vehicles to electric vehicles.
Many do have what's called 'range anxiety', as there is a lack of on-street and usable charging facilities and infrastructure. This is part of a wider movement to rapidly increase the numbers of charge points and stations across the UK before the 2030 ban on all new fossil fuel vehicles. The CEO of the clean energy company, Good Energy, Nigel Pocklington, said,
"Flexible charging at home and at the workplace during the day is going to be crucial to decarbonizing not just transport but the UK's entire energy system.
As will better energy efficiency, electrified heating and solar power on 13.5 million homes – we hope to see all these as part of the plans for new homes, too."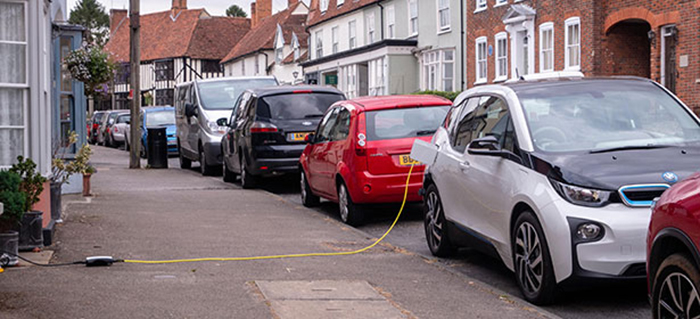 The UK government have created a free app called EV8 Switch which was appropriately announced on World EV Day. The app calculates how much money UK drivers can save on petrol and diesel by switching to an electric car compared to a traditional ICE vehicle. It also gives details on the carbon dioxide (CO2) savings and air quality improvements that can be achieved with the switch.
The new application also helps drivers to see which electric vehicles would be the most suitable for them based on their current vehicle. They can also see how close they are to the nearest charge point, and if a journey can be completed without the need to charge-up en route.
The new legislation is good for those car owners that do not have any off-road parking, as they are reassured that charging is facilitated at their office. With one charger for every five parking spaces means less hassle with waiting for a charge space as it would be at a public charging point.
Author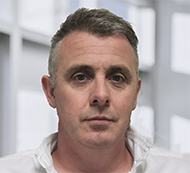 Justin Kavanagh
Justin Kavanagh is a recognised leader in automotive intelligence and vehicle data supply to the entire motor industry. He has almost 20 years experience in building systems from the ground up. As the Managing Director of Vehicle Management System, he understands the need and importance of trustworthy and reliable vehicle history and advice to both the trade and the public.
Follow me on LinkedIn
---