European drivers can now pay for electric car charging with cryptocurrency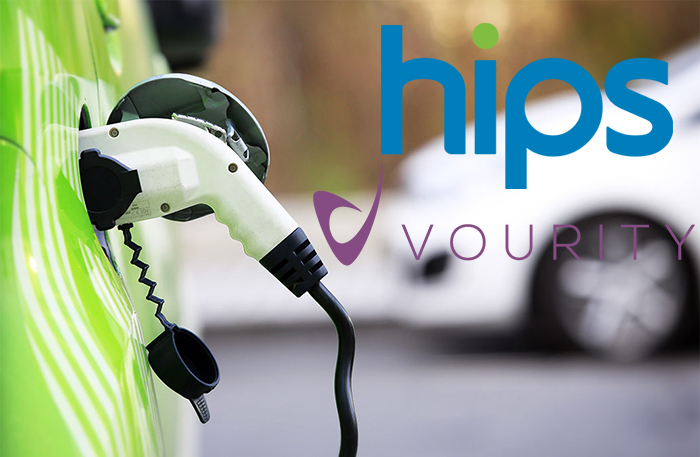 Crypto Charging
The Irish fin-tech start-up firm, Hips has teamed up with Swedish SaaS (Software as a Service) platform Vourity to offer cryptocurrency payments at electric car charging stations.
The partnership will facilitate crypto payments for over 50,000 EV charging stations throughout the European Union.
Crypto payments can be made via the Vourity platform alinking straight to the blockchain through Hips Merchant Protocol's (HMP) using the native Merchant Token (MTO) starting November 2021.
The Hips' network uses its own crypto token (MTO) and its blockchain-based payments system to give consumers the same protections that are normally offered by credit-card providers. The CEO of Hips, John Cavebring said:
"We are really pleased to announce this partnership as we believe it is forward-thinking on many fronts; allowing the use of crypto payments will make charging convenient for all EV drivers, which will accelerate the move to an all-electric vehicle future,"
The Vourity platform currently allows electric vehicle drivers to pay for charging by means of a charge card such as Visa and Mastercard). They also facilitate EV charging with Apple Pay, Google Pay, Swish, and Bluecode.
The partnership with Hips will now allow another feasible form of payment further method directly onto the blockchain with crypto. The CEO of Vourity, Hans Nottehed said:
"At Vourity, we are all about innovation and that starts with listening to EV drivers to understand and address their evolving needs. We want to make it easy for drivers to charge their car and offering an open platform that allows for crypto payments is the most logical choice for our next-generation world,"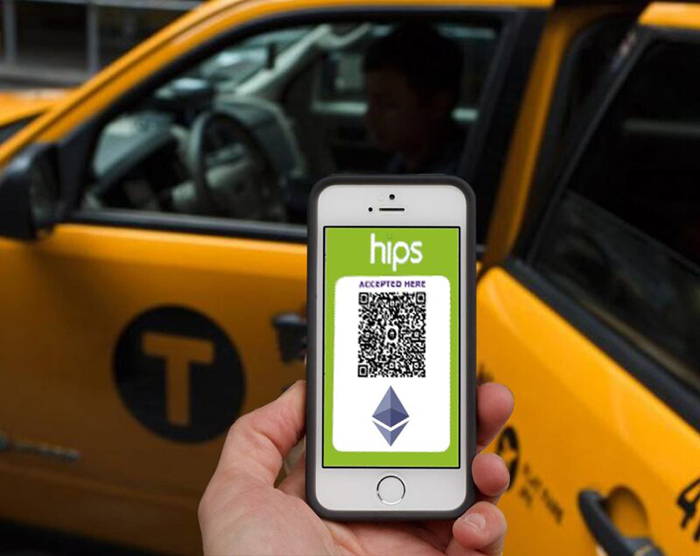 Hips has also recently announced a partnership with The Payment House enabling cryptocurrency payments for more than 20,000 taxis in Scandinavia and 10,000 taxis in the UK.
Their latest partnership will see them roll out in Beta by November using the HMP and its Merchant Gateway over Ethereum (ETH). The HMP-gateway and the governing native Merchant Token (MTO) will mimic the consumer protection concepts that traditional card payments offer, the only difference being that it will be on the Ethereum blockchain.
Recently, it has become clear that there is a lot of concern about the impact of cryptocurrencies on the environment due to power-consumption of fossil-fuel energy while mining these proof-of-work tokens such as Bitcoin (BTC) and Ethereum (ETH).
Although the Hips' MTO token is underpinned by the coming release of ethereum 2.0, they also said that they can also use the cardano network which is far more environmentally friendly than using Ethereum or even Bitcoin.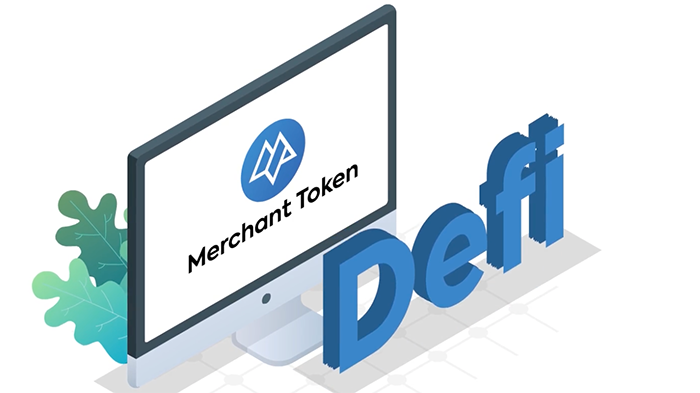 Author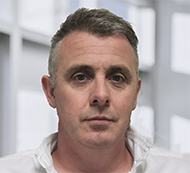 Justin Kavanagh
Justin Kavanagh is a recognised leader in automotive intelligence and vehicle data supply to the entire motor industry. He has almost 20 years experience in building systems from the ground up. As the Managing Director of Vehicle Management System, he understands the need and importance of trustworthy and reliable vehicle history and advice to both the trade and the public.
Follow me on LinkedIn
---