Jaguar boss says 'It's still OK to buy diesel cars'
06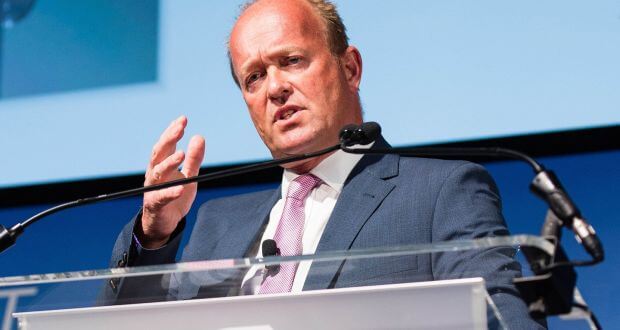 Jaguar boss says 'It's still OK to buy diesel cars'
Jaguar boss,
Jeremy Hicks
says that it is still ok to buy diesel cars as he maintains that the diesel engines that are being put into new cars now are more environmentally friendly.
His opinion is in stark contrast to environmentalists and consumers who are moving away from DERV (Diesel Engines for Road Vehicles) because they are considered bad for human health and the environment.
Hicks believes that diesel cars are being unfairly painted as dangerous and deadly. He was responding to the publication of the UK government's clean air consultation paper, which focuses on reducing nitrogen dioxide (NOx) emissions in towns and cities.
It is a scientific fact that NOx emissions are harmful to human health and can cause severe respiratory illness. The backlash against diesel fuel has increased especially since the Volkswagen emissions scandal broke back in 2015.
More and more people are asking whether they should be buying a petrol or a diesel. Jaguar maintains though, that they have a range of both efficient clean petrol and diesel engine options.
"We welcome the consultation recognising the fundamental difference between older vehicles which contribute to air pollution and clean, new diesels which are part of the air quality solution. Our latest Euro6 diesel engines are among the cleanest in the world.





"Our customers demand greater fuel economy all the time, and new diesels deliver that. Customers can be reassured that Jaguar Land Rover is continuing to invest in cleaner technology, with £1 billion invested at our Engine Manufacturing Centre near

Wolverhampton

, as well as a major hybrid and electrification programme. Older car engines are just one potential source of urban air pollutants, and we'd be keen to see the strategy tackling air quality across a range of pollution sources including heating, public transport and shipping."
Here in
Ireland
, there is already an urban-rural divide when it comes to diesel ownership with 51 per cent of urban drivers owning a diesel car, as compared to 81 per cent of rural dwellers. Then there is the gender divide with an estimated  48 per cent of women drivers who choose to drive a petrol-powered car. When you combine these statistics with more people living in urban areas and more women choosing petrol powered cars, it doesn't bode well for the future of diesel fuel engines.
The Irish Government is remaining quiet on the diesel issue thus far, except to say that apparently, we don't need to be too concerned, which is not a great response from the Government.
According to a white paper released by the Department of Communications, Climate Action, and Environment:
"apart from an exceedance of the NOx ceiling in 2010, emissions of key air pollutants are currently below the relevant national ceilings under the National Emissions Ceiling Directive (

NEC

Directive)."





The report does go on to say that: "the continued reliance on petroleum based road transport means that NOx levels will remain a problem pollutant in cities and towns in Ireland. The problem will likely be exacerbated with the anticipated continued economic recovery driving an increase in road traffic, and NOx concentrations would be expected to rise accordingly. Coupled with particular meteorological conditions providing for the build?up of NOx, it is possible that levels of NOx above the limit value will be recorded at monitoring stations in the near future."



What this means is that there is at the very least the potential for some form of diesel levy, even if it's not technically needed right now.





In the meantime, car buyers are making informed decisions and are voting with their feet as diesel sales in Ireland are down 15 per cent this year compared to the same period last year, 2016.





In stark contrast to this decline in diesel sales, petrol-electric hybrid sales are up by a whopping 80 per cent. Diesel car sales now account for just 65 per cent of all new car sales, as opposed to a peak of 73.5 per cent in 2014.





According to a survey in the UK by

Autocar

Magazine, just 23 per cent of car buyers will choose diesel for their next car, with 60 per cent going for petrol, and 17 per cent for hybrid or electric power.



(As always, if you or a family member are considering buying a used car, don't buy until you run a car check report with MyVehicle.ie where you will find out the true history of the vehicle.)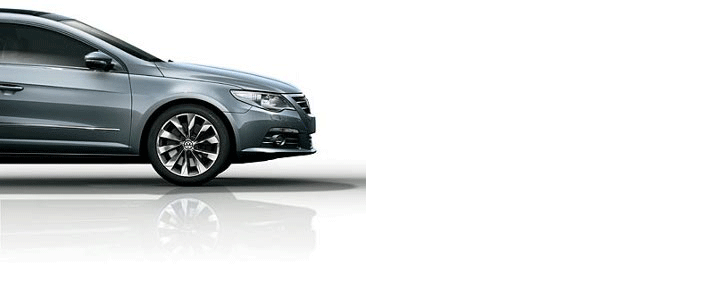 ---
Author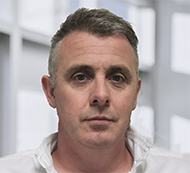 Justin Kavanagh
Justin Kavanagh is a recognised leader in automotive intelligence and vehicle data supply to the entire motor industry. He has almost 20 years experience in building systems from the ground up. As the Managing Director of Vehicle Management System, he understands the need and importance of trustworthy and reliable vehicle history and advice to both the trade and the public.
Follow me on LinkedIn
---