Jaguar's I-Pace electric crossover voted 2019 World Car of the Year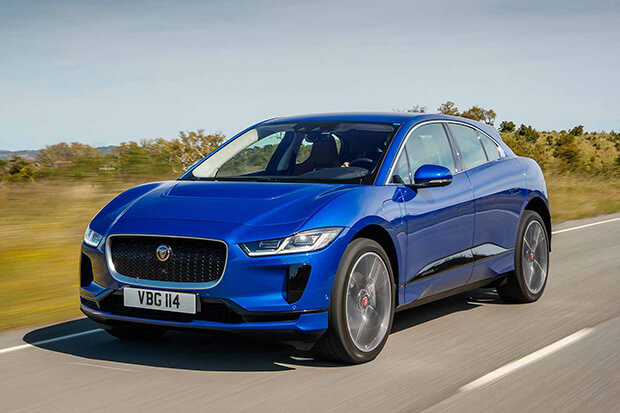 Jaguar's I-Pace electric Cra of the Year 2019
The Jaguar's I-Pace electric has been officially won the title of World Car of the Year 2019.
It has been a great year Jaguar after winning the European Car of the Year in March. This is Jaguar's second world COTY (Car of the Year) title in three years, with the F-Pace SUV winning the top accolade back in 2017.
The I-Pace was part of an initial entry list of 40 cars. Of the 40 cars picked, just three ended up as the top finalists. The Jaguar I-Pace, the Audi e-tron and the Volvo S60/V60 range.
The winner was picked by a jury of 86 motoring journalists from all around the world.
The I-Pace was designed specifically bt Jaguar from the outset as an electric vehicle. It is powered by two electric motors that deliver combined outputs of 294kW and 696Nm.
The all-wheel-drive SUV has a 90kWh battery and can offer a range of up to 470km between charges. The World Car Awards organisers also handed out five category awards, of which the overall winner clinched two.
Car of the Year Category awards:
Urban Car of the year 2019: Suzuki Jimny
Luxury Car of the year 2019: Audi A7
Performance Car of the year 2019: McLaren 720S
Green Car of the year: Jaguar I-Pace
Car Design of the Year: Jaguar I-Pace
Some of the aspects of the I-Pace that the Jury found in favour of was the electric range of the vehicle (depending on driving style) and also the vehicles' electric performance with tons of torque and good on/off-road capabilities offered by the dynamic 400-PS motors.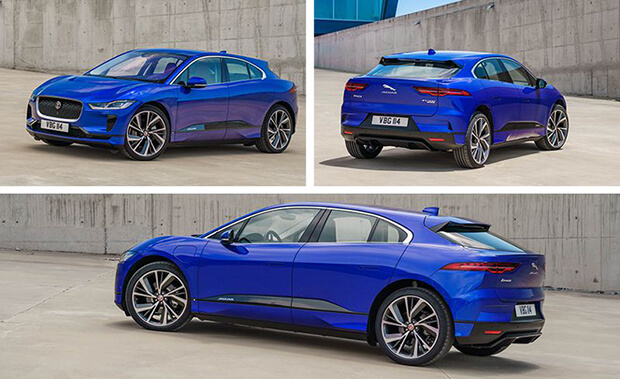 Here what some voting journalists had to say:
"I'll remember I-Pace as the first BEV which showed us what an electric car can really do."
"A very refined car that will make a relaxed cruiser and a formidable high-performance drive"
"I-Pace handles good in corners on the track as well as in difficult terrain, thanks to the effective all-wheel-drive system."
"The low centre of gravity point and the powerful electric engines make the I-Pace better to drive than most of traditional cars."
"It shows that Jaguar is at its best not when trying to follow the German premium brands."
"Most innovative vehicle among the CotY finalists"
"The very first premium full-electric SUV to arrive in the market is an advanced example of style and technology."
"Electric mobility has gained a sense of fun."
Sadly, this electric vehicle is out of reach for most of us. At almost €100k, this car is the price of a small house in the country, so you won't see many on the road too soon. Give it a few years and the depreciation will bring it within reach of most.
Author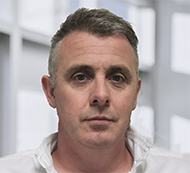 Justin Kavanagh
Justin Kavanagh is a recognised leader in automotive intelligence and vehicle data supply to the entire motor industry. He has almost 20 years experience in building systems from the ground up. As the Managing Director of Vehicle Management System, he understands the need and importance of trustworthy and reliable vehicle history and advice to both the trade and the public.
Follow me on LinkedIn
---