Jaguar Land Rover announce they will only make electric or hybrid cars from 2020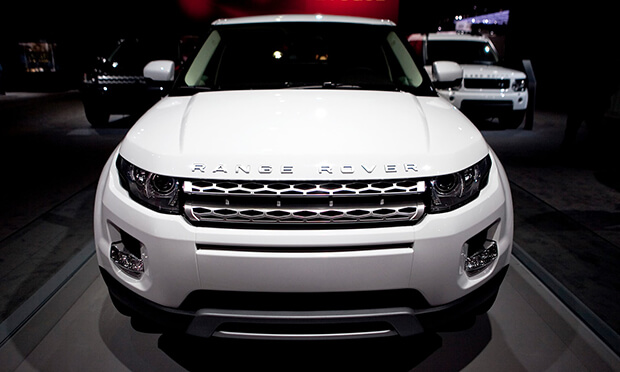 Jaguar Land Rover have followed Volvo's lead by announcing an end for petrol or diesel-only cars, despite the fact that they are not even making any electric vehicles at present.
Jaguar Land Rover has become the latest car manufacturer to say it will stop producing new models solely powered by internal combustion engines, two months after Volvo
pledged to do so
.
Jaguar have said that all new models from 2020 will be fully electric or hybrid, which is a year later than the target set by Volvo.
This is but a huge step beyond its unveiling last November of a
single electric concept car
to only producing electric cars from 2020.
The plan comes after the
Scottish government said
it planned to phase out the need for petrol and diesel cars by 2032, eight years earlier than the UK and also French
targets of banning sales
of new cars with internal combustion engines.
The chief executive, of Jaguar Land Rover Dr Ralf Speth, said:
"Every new

Jaguar Land Rover

model line will be electrified from 2020, giving our customers even more choice."
He also warned of the unintended consequences of the electrification of cars and arrival of autonomous vehicles, such as the knock-on effect to the UK's 250,000-plus lorry drivers who see their jobs and livelihoods at risk from driverless technology
"In the UK, there are currently more than a quarter of a million lorry drivers. What happens to our society if these lose their jobs? Who pays for them? What happens to the social fabric of the country?"
There is also the effect upon the oil industry and all its workers as well as electric cars' will impact on petrol and diesel demand hurting oil-producing nations.
Speth went on to say. "Many could be forced to impose substantial spending cuts within the next five years, straining living standards and so creating unrest in areas already suffering from instability,"
"The very technology that could liberate us, autonomous vehicles, could become a method of insecurity and enslavement … Big freedoms could end up creating the big brother state."
Jagua sees battery-powered cars as a way to
grow its global workforce
of 40,000, the high emissions of the carmaker's petrol and diesel vehicles mean it has to go electric to meet stringent new European carbon targets.
Average CO2 emissions from JLR cars were
164g (5.8oz) per kilometre
in 2015, well above the
UK average of 121.4g
. More importantly, they are a long way from the 95g target a manufacturer
must hit by 2021
.
An automotive expert at Aston University,Prof David Bailey,  said that JLR had been slow to wake up to electric vehicles.
"Jaguar are playing catchup – Tesla has stolen a chunk of their lunch, BMW are way ahead as well," he said.





"The premium end of things is moving more quickly [towards electrification] in part because electric car costs are higher at the moment because of battery costs, so they can absorb that. It's also because they are heavily dependent on diesel and the market is moving away from diesel."
JLR has said that it would like to build an electric car plant in the UK, similar to Nissan's manufacturing plant, where the Nissan
Leaf is built
, but as of yet they still haven't made a concrete commitment to that plan.
The Leaf is the UK's bestselling electric model, and this week Nissan
revealed its new design and an extended, 235-mile range
.
If Jaguar Land Rover were to build such a factory it would prove to be a significant boost to the British car industry and it would follows BMW's similar plan back in July in which they
pledged to build
its electric Mini in Oxford.
Industry watchers
had spotted earlier this year
that JLR had trademarked a series of car names that suggested an electric future, although the company will continue to build existing petrol and diesel models beyond 2020.
(As always, if you or a family member are considering buying a used car, don't buy until you run a
car check report
with
MyVehicle.ie
where you will find out the true history of the vehicle.)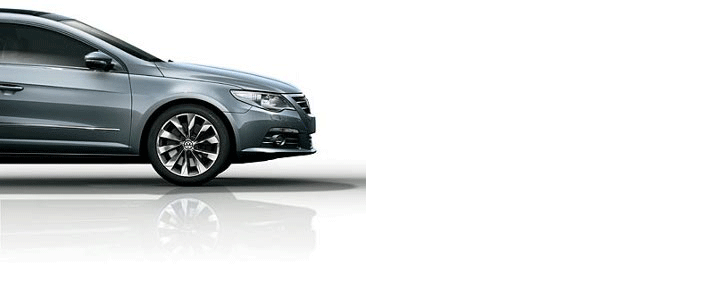 ---
Author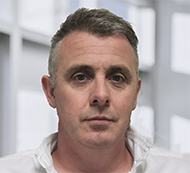 Justin Kavanagh
Justin Kavanagh is a recognised leader in automotive intelligence and vehicle data supply to the entire motor industry. He has almost 20 years experience in building systems from the ground up. As the Managing Director of Vehicle Management System, he understands the need and importance of trustworthy and reliable vehicle history and advice to both the trade and the public.
Follow me on LinkedIn
---