Japanese airbag maker Takata files for bankruptcy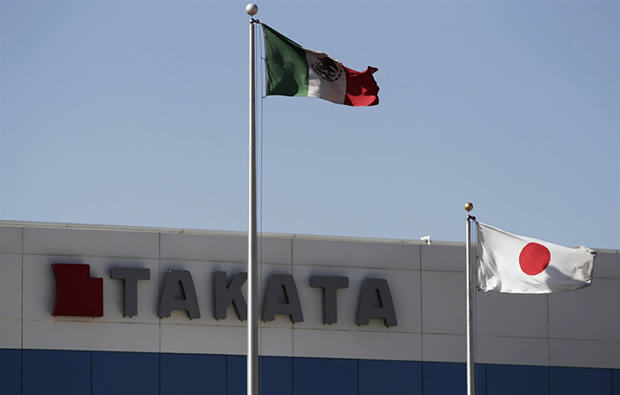 Japanese airbag maker Takata files for bankruptcy
The Japanese car parts maker, Takata has filed for bankruptcy following deadly faults in its airbags triggering the automotive industry's biggest ever safety recall.
The Tokyo-based company is facing massive lawsuits and huge costs over their airbag defect which has been linked to at least 16 fatalities globally.
Some news outlets are reporting that Takata is facing liabilities exceeding one trillion yen (€8bn).
Nearly 100 million cars were recalled around the world, with as much 70 million cars in the US alone.
The airbags were recalled worldwide as they were linked to a risk they could improperly inflate and rupture, potentially firing deadly shrapnel at the occupants.
The actual cause of the malfunctions has seemingly not yet been identified but investigators have identified three factors which are suspected to be the cause of the malfunctions



Faulty design




Extreme climatic conditions, such as heat and high humidity




A chemical component, ammonium nitrate, that responds poorly to humidity



The US auto parts maker Key Safety Systems which is owned by the Chinese company, Ningbo Joyson Electronic, will take over Takata. 
Key Safety Systems will take over Takata and all its assets for an estimated $1.588 billion and the Tokyo Stock Exchange said it would delist Takata on 27 July.
Takata said in a statement after making the filing with the Tokyo District Court who had accepted the measure.
"At a board meeting on June 26, our company decided to begin procedures in filing for bankruptcy protection,"
Takata has 12 overseas subsidiaries that have also filed for bankruptcy protection. The president and chief executive of KSS, Jason Luo was confident that Takata could be rehabilitated. He said in a statement:
"Although Takata has been impacted by the global airbag recall, the underlying strength of its skilled employee base, geographic reach, and exceptional steering wheels, seat belts and other safety products have not diminished,"





"We look forward to finalising definitive agreements with Takata in the coming weeks, completing the transaction and serving both our new and long-standing customers while investing in the next phase of growth for the new KSS."
(As always, if you or a family member are considering buying a used car, don't buy until you run a car check report with MyVehicle.ie where you will find out the true history of the vehicle.)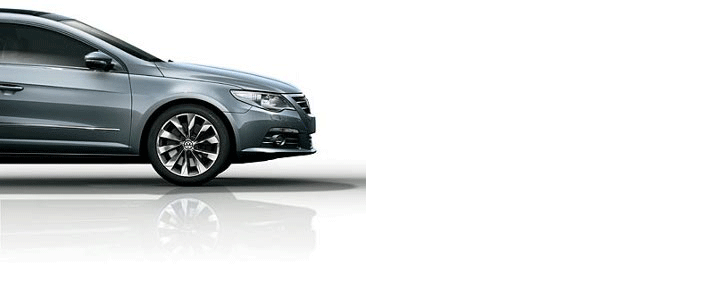 ---
---