The London Metropolitan Police aims to create world's largest police fleet of hydrogen vehicles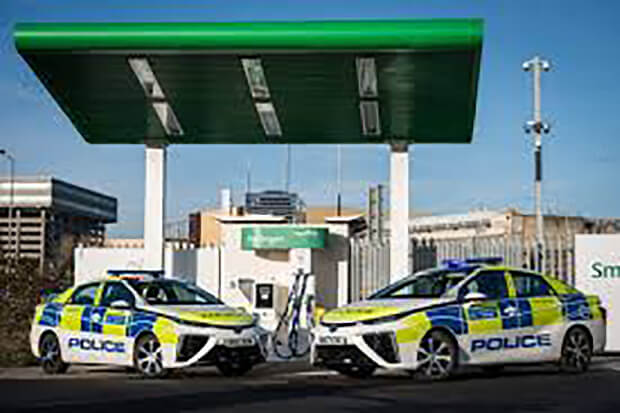 The London Metropolitan Police aims to create world's largest police fleet of hydrogen vehicles
The Metropolitan Police Service or the Met as it is known in the UK has taken delivery of the first of 11 Toyota Mirai hydrogen fuel cell electric vehicles.
The new hydrogen cars are equipped to work as both marked and unmarked police cars for overt and covert response, as well as general purpose use.
The Toyota Mirai hydrogen fuel cells only emit water from its exhaust system. The fuel cell process turns hydrogen into electricity to power the vehicle. Their zero-emission performance will help the Met in its efforts supporting the Mayor of London's clean air strategy.
The Toyota Mirai squad cars will have access to five hydrogen filling stations across the capital with each car capable of covering approximately 300 miles on a single tank of fuel.
Met Commander Neil Jerome said:
"We are delighted to have taken delivery of 11 of these cars to support policing in London. They are our first entirely zero emission response vehicles and this is an exciting development for us.





"The Met is committed, alongside the Mayor, to making the service as environmentally friendly as possible and a big part of that work is ensuring our fleet is green.





"Since late 2015 we have been actively looking at ways to hybridise and electrify our fleet as well as exploring other new technologies such as hydrogen.





"This is enabling us to make great strides towards our ambition of procuring 550 vehicles as zero or ultra-low emission by 2020."
Shirley Rodrigues, Deputy Mayor for Environment and Energy said:
"It is fantastic to see the Met's first-ever zero-emission vehicles take to the streets of London.





"Hydrogen fuel cell electric vehicles have an important role to play in helping lower harmful emissions and improve air quality on our roads and the Mayor's Hydrogen London partnership is working to develop the use of this technology in the capital.





"The Mayor is determined to take the bold action needed to protect Londoners from our toxic air and this move highlights how the capital's emergency services are leading by example and supporting his work towards becoming a zero-carbon city by 2050."
Mark Roden, director of operations for Toyota GB said:
"We are delighted that the Met Police has added Mirai vehicles to its fleet. The distinctive livery of the Met's marked cars means even more public visibility for hydrogen-powered cars in and around London. This is proof that organisations are seeing the future of hydrogen power for zero-emission fleets."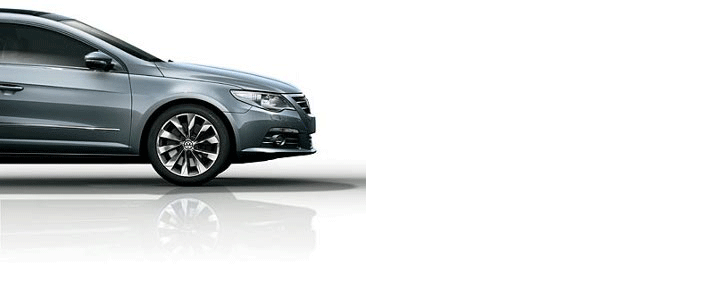 ---
---