London's Piccadilly Circus get huge new screen which will display ads based on nearby cars and pedestrians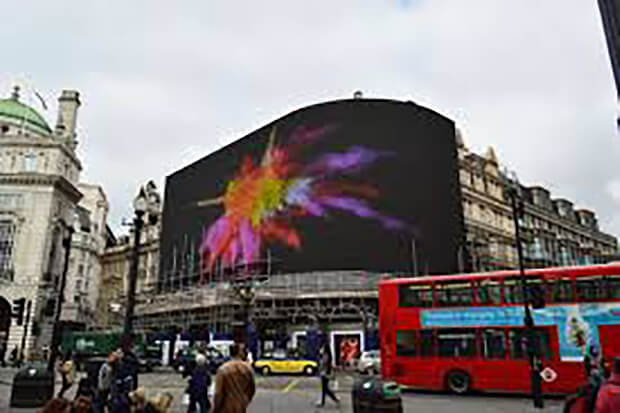 Smile, your favourite brands are watching you!

A huge new screen is now on display in London's iconic Piccadilly Circus which will track cars and pedestrians who pass by to display targeted ads.

The huge 790 square meter smart screen can produce 281 trillion different colours from 11 million pixels spaced 8 millimetres apart.

When it is turned on later this month, it will be the largest display of its kind in Europe and it will be approximately the size of four tennis courts.

The screen is owned by a company called Landsec, who say it will feature recognition technology that's influenced by the people and things around it, allowing ads to better target local viewers.

Hidden cameras will analyze the make, model, and colour of passing cars that drive by as well as the age, gender, and even the feelings of nearby pedestrians in order to customize ads for the local audience.

The technology will program certain ads to play automatically when specific types of cars drive past.

For example, or in response to weather changes, or news and sports reports, the huge screen will display event specific media that will be of interest to those passing by. It will also provide complimentary Wi-Fi for people in the surrounding area.

A spokesperson for Landsec said the screen can react to many external factors but would do so without collecting or storing any personal details. The spokesperson went on to say that the technology is used depends on the approach chosen by the brands.
"For example, the branded content displayed on the screen could change depending on the color of vehicles,"

This giant screen will replace the six separate screens that used to each represent a different brand.

Every ten minutes, one and will fill the entire screen for 30 seconds. The first brands to debut on the big screen will include Samsung, Coca-Cola, Hyundai, and L'Oreal.

For the majority of the time though, the screen will be split up into the traditional six sections that will stream live video, sports results, and feeds from various social media platforms. As such, Landsec said it hopes that brands will be able to create content people will be able to react to, such as through tweets or Facebook posts.

Landsec hasn't specified an exact date for when the screen will be turned on because it doesn't want to cause overcrowding in the already busy traffic junction and tourist destination.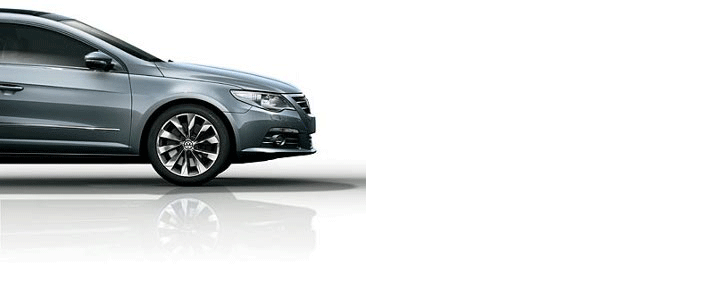 ---
Author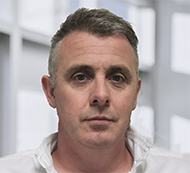 Justin Kavanagh
Justin Kavanagh is a recognised leader in automotive intelligence and vehicle data supply to the entire motor industry. He has almost 20 years experience in building systems from the ground up. As the Managing Director of Vehicle Management System, he understands the need and importance of trustworthy and reliable vehicle history and advice to both the trade and the public.
Follow me on LinkedIn
---