Looks like Brexit may be hitting new car sales
New CSO figures show that there has been a 3.2% fall in new car sales in January compared with the same month last year.
Many in the automotive industry are claiming that the economic uncertainties of Brexit are a factor.
The latest figures from the Central Statistics Office has showed that in addition to the 3.2% decrease in new car sales, there was a dramatic 18% increase in the number of used, or imported, private cars licensed here in January 2018.
Most of the imports came from the UK mostly being brought into the country by dealers. More than half of the cars imported in January were between three and five years old, and almost a third were six to nine years old, while 13.6% of imported private cars licensed were less than three years old.
In total, 25,813 new private cars were licensed in January with 8,025 of that number being imported. The figures also show more than half of new private cars licensed in January this year were diesel (55.8%), 36.6% were petrol and 7.6% were electric/hybrid, while 94.8% of new private cars licensed were in the A/B CO2 emissions bands.
Most popular make of new private car in January
Toyota 3,415
Ford (2,802)
Hyundai (2,736)
Nissan (2,150)
Volkswagen (2,083)
The top five makes represented half (51.1%) of all new private cars licensed.
The most popular model of new private car licensed was the Hyundai Tucson, followed by the Nissan Qashqai and the Ford Focus.
In the same time period in January, there was a slight rise in the number of new tractors licensed and a fall in the number of used tractors. A similar pattern also emerged for motorcycles. There was also a slight rise in the number of goods vehicles licensed, both new and used.
The average price of a new car in 2017 was 2% lower than a year earlier, and motor insurance last December cost was 10.9% lower on average than it was a year earlier. However, the cost of fuel increased over the course of 2017.
Many economic factors and Brexit uncertainties may have put many who otherwise might have bought a new car last January have held back from doing so in 2018.
Even though there was a significant increase in the number of cars being brought into Ireland from overseas in January, in particularly from the UK, only a minority were private sales.
As well as the decrease in new car sales and the increase in UK imports he number of used cars coming into the country from elsewhere can have an effect on the residual value of Irish cars.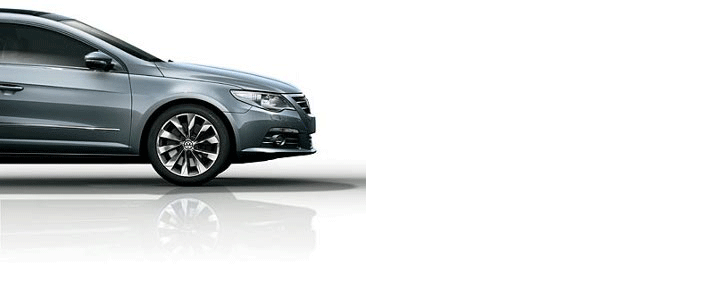 ---
Author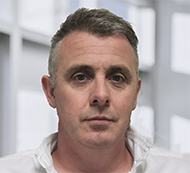 Justin Kavanagh
Justin Kavanagh is a recognised leader in automotive intelligence and vehicle data supply to the entire motor industry. He has almost 20 years experience in building systems from the ground up. As the Managing Director of Vehicle Management System, he understands the need and importance of trustworthy and reliable vehicle history and advice to both the trade and the public.
Follow me on LinkedIn
---