Luas Cross City: Private cars can no longer turn onto Eden Quay from O'Connell Street from today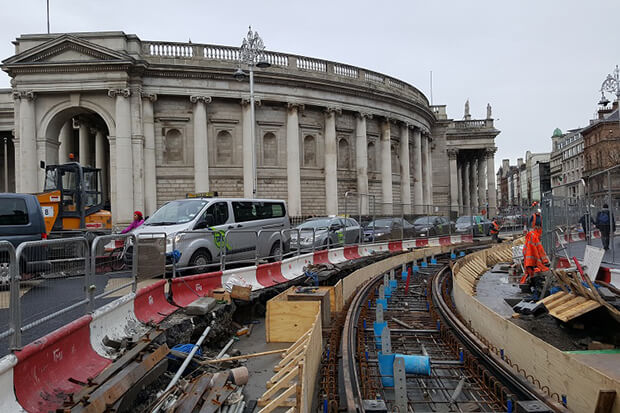 From today, Monday 20 March 2017, motorists will no longer be able to turn right onto Eden Quay from O'Connell Bridge.

Dublin City Council has described the move as a permanent change, which will see no private vehicles make the right turn from Monday

This will be a permanent change as the Luas Cross City works continue towards completion.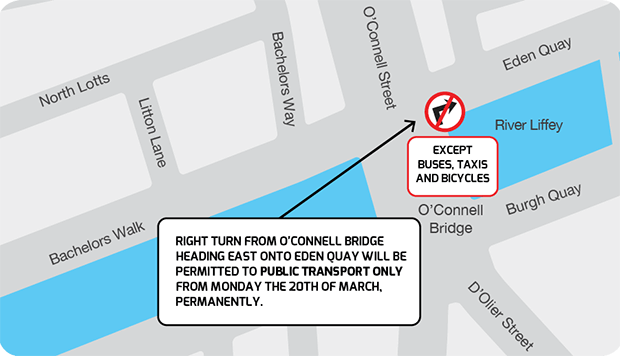 From today, only public transport vehicles, taxis and cyclists will be permitted to turn onto Eden Quay from O'Connell Street.
Although taxis and bicycles are allowed to turn onto the Quays, Luas Cross City has urged all vehicle authorised to access Eden Quay to do so using alternative routes.
There will also be temporary change at at following streets:
These changes will see the beginning of the first phase which will include site set up from Joshua Lane to Anne Street South.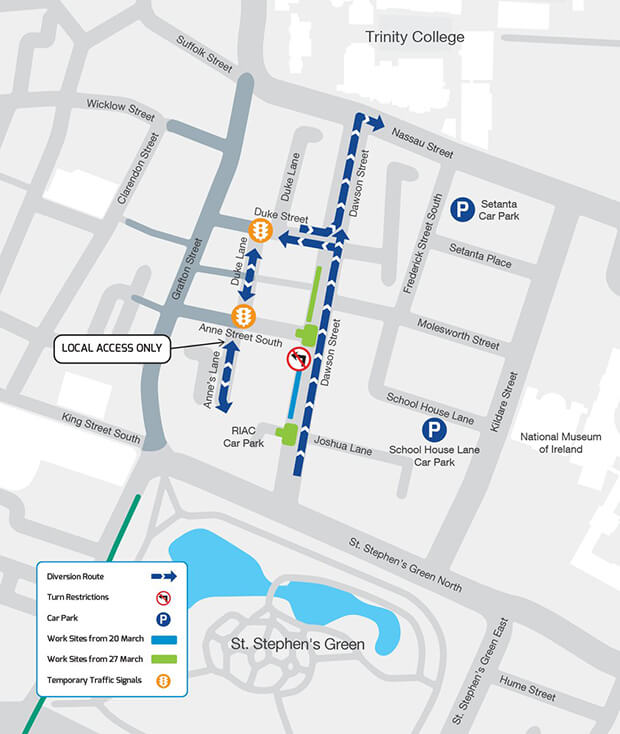 From March 27, Anne Street South will be blocked at the Dawson Street junction, alternative access as follows:
Vehicles travelling up Dawson Street to turn left onto Duke Street
There will be a set of temporary signals at the junction with Duke Lane to control the traffic flow
At the end of Duke Lane turn right or left onto Anne Street South
Also commencing from March 27, traffic exiting Anne Street South will be able to reach Dawson Street by returning back down Duke Lane (when signalled to do so) and turning right onto Duke Street before turning left onto Dawson Street.

Access to Anne's Lane will be restricted to "Local access only" and will be monitored.

The Luas Cross City construction started back in 2013, and almost all of the tracks around Dublin have been laid. Work is expected to finish on the Cross City Luas project in December.

The first Luas tram is expected to travel the new route on a trial run in June and full service will begin on the line in September.

For a full breakdown on the Luas works - and everything you need to know about the project - click here.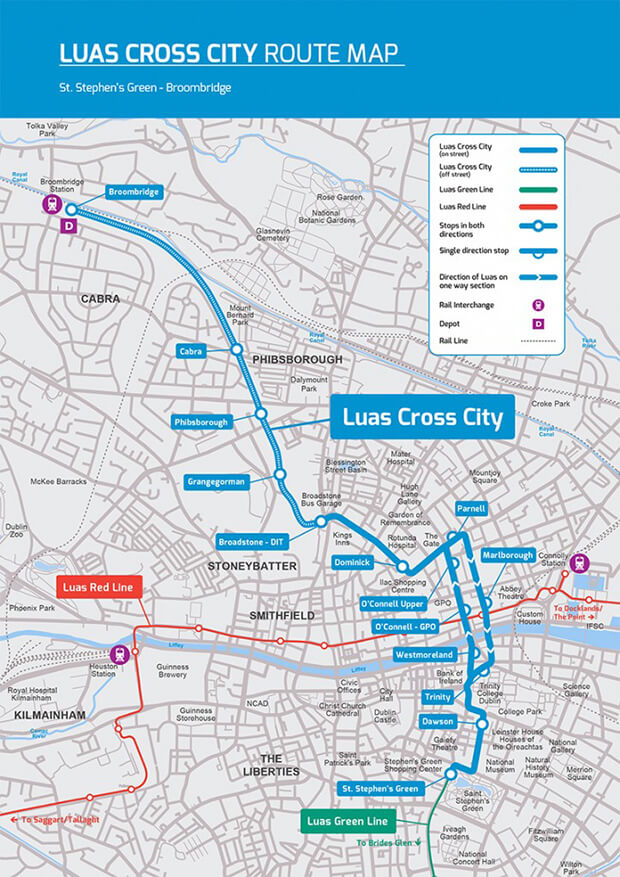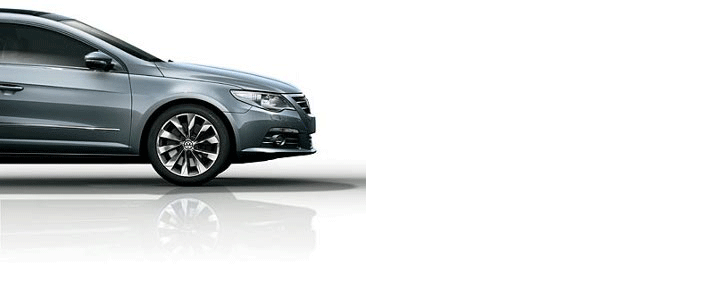 Author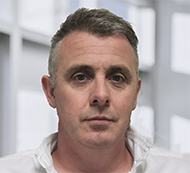 Justin Kavanagh
Justin Kavanagh is a recognised leader in automotive intelligence and vehicle data supply to the entire motor industry. He has almost 20 years experience in building systems from the ground up. As the Managing Director of Vehicle Management System, he understands the need and importance of trustworthy and reliable vehicle history and advice to both the trade and the public.
Follow me on LinkedIn
---