Major Change For Clamping In Ireland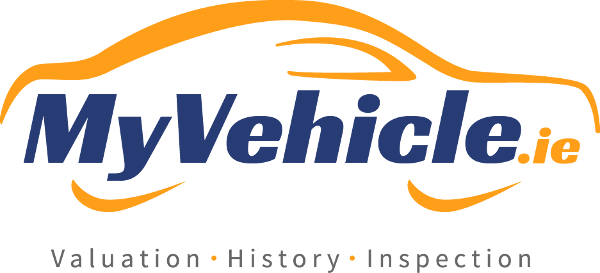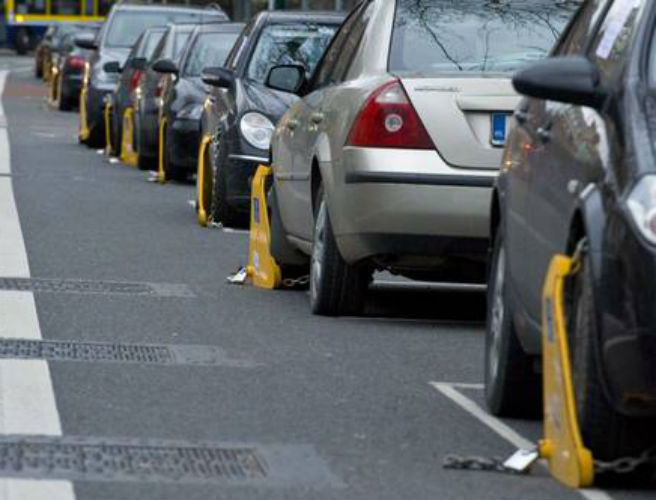 Clamping Fees Maximum €100
Good news on the wheel clamping front. Minister of Transport, Shane Ross is set to sign into law, new regulations that will cap all clamping fees at just €100. Although the new clamping legislation was passed 17 months ago, the signing into Law was delayed to enable the National Transport Authority a chance to train staff and "enforce new rules"
The Vehicle Clamping Act will set the maximum release fee at €100, while relocation will cost €50. This follows reports that certain private companies are charging as much as €300 to have a car de-clamped in Dublin.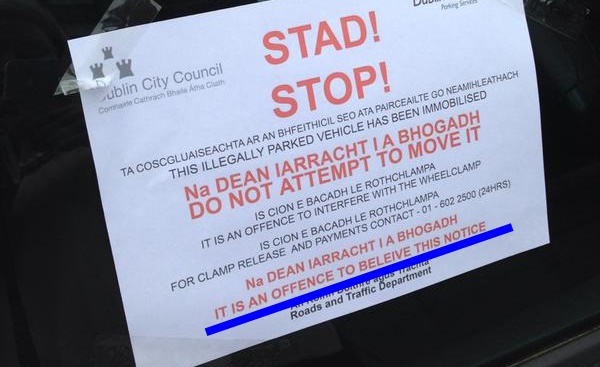 Clamping Notice

New Clamping Legislation
The legislation is known as the Vehicle Clamping Act 2015. The new law is in stark contrast to what Dublin City's Independent Parking Appeals Officer, Liam Kielty proposed at the beginning of the year, that release fees in Dublin city should be increased by nearly half and repeat offenders should face punitive fines to force a change in behaviour.' He suggested that because fees had not changed since 1998, there should be a rise by €50 to €130. The rationale given was that on-street clamping, towing or relocation of vehicles only brought in just over €4 million for the city council in 2015 which was the lowest amount in five years.
According to Dublin City Council figures, Dublin Street Parking Services clamped 54,068 vehicles in 2015, with motorists required to pay €80 a day to have their vehicles released. Even so, revenue generated from clamping has fallen short of the operating costs of the clamper service.
A system of fixed charge parking fines for illegal parking and non-payment of parking fees has been in place throughout Ireland since April 2006 and as such Vehicle clamping in public places is in place in some cities and clamping services have been outsourced to private companies on behalf of the local authority. The legislation authorizes Employees of the vehicle clamping company to clamp and de-clamp vehicles and also issue notices for vehicles that are in violation of the parking regulations.
As most of us know, clamping services are also common in car parks, hotels, hospitals, universities and shopping centres, mainly to discourage long-term parking. Private property is not covered by the legislation and the legality of clamping on private property is unclear. The Department of Transport, Tourism and Sport published draft laws to regulate clamping in April 2013.
Why Vehicles are Clamped or Towed-Away

Parking regulations are designed to make life more pleasant, more orderly and more convenient for everyone by:


Eliminating obstructions and reducing congestion.
Increasing the availability of on-street parking spaces.


Some of the reasons why Parked vehicles in Dublin City may be issued with a ticket, clamped or towed-away

These include:

If your vehicle causes a hazard or obstruction, e.g. on a clearway.
If your vehicle is illegally parked, e.g. on a double yellow line.
If the time allowed on a Pay-and-Display ticket (max. 3 hours) has expired.
Clamping is something many of us have experienced to our great frustration and annoyance but at least now we can be assured that we won't be charged more than the maximum of €100 if we find ourselves on the wrong side of the legislation.
Author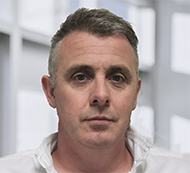 Justin Kavanagh
Justin Kavanagh is a recognised leader in automotive intelligence and vehicle data supply to the entire motor industry. He has almost 20 years experience in building systems from the ground up. As the Managing Director of Vehicle Management System, he understands the need and importance of trustworthy and reliable vehicle history and advice to both the trade and the public.
Follow me on LinkedIn
---