Mark Wahlberg is now a car dealer

Major Hollywood movie star Mark Wahlberg is driving his business empire in a totally new direction and has started a new business venture which no one expected.
The 47-year-old former boy band singer and now major Hollywood movie star is best known for his roles in Oscar favourites such as The Departed and The Fighter.
In an unsuspected way, Wahlberg is preparing to ditch the stylish clothes and Hollywood lifestyle and slap on a short-sleeved shirt and tie and start selling cars.
Wahlberg has just opened a Chevrolet car dealership in Columbus, Ohio. Because he is a famous movie star you can imagine that it will draw in customers even if he is not working on the dealership floor.
He was on hand for the dealership opening where he signed autographs and even taking some of his customers on test drives. The actor plans to eventually expand his automotive empire. He told Automotive News:
"This is hopefully the first — I don't know of many, but certainly the first one of a few."
It's a far cry from the movie studios of Hollywood but the actor has enlisted the help of a long time Chevrolet dealer to help him along the way. Wahlberg said:
"I am continuously looking for ways to innovate my brand and engage in businesses I am passionate about,"
"I love cars and the chance to work with an experienced, proven dealer-operator...and represent an iconic brand like Chevrolet inspired me to get involved."
Chevrolet is owned by General Motors. This car dealership is not the first out-of-the-box business venture of Wahlberg's. He is also known for his Wahlburger restaurant chain.
The burger joint, which purportedly features Wahlberg family favourite recipes, has franchises in 14 US states as well as in Canada.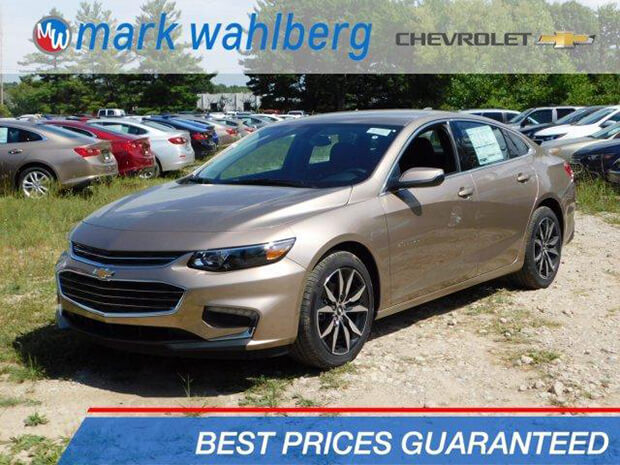 Author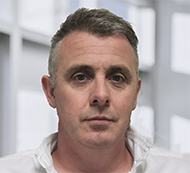 Justin Kavanagh
Justin Kavanagh is a recognised leader in automotive intelligence and vehicle data supply to the entire motor industry. He has almost 20 years experience in building systems from the ground up. As the Managing Director of Vehicle Management System, he understands the need and importance of trustworthy and reliable vehicle history and advice to both the trade and the public.
Follow me on LinkedIn
---