McLaren P14 leaked picture of the 650S replacement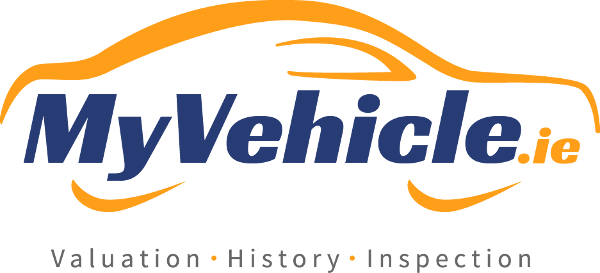 [maxbutton id="1" ]
[maxbutton id="2" ]
[maxbutton id="3" ]
---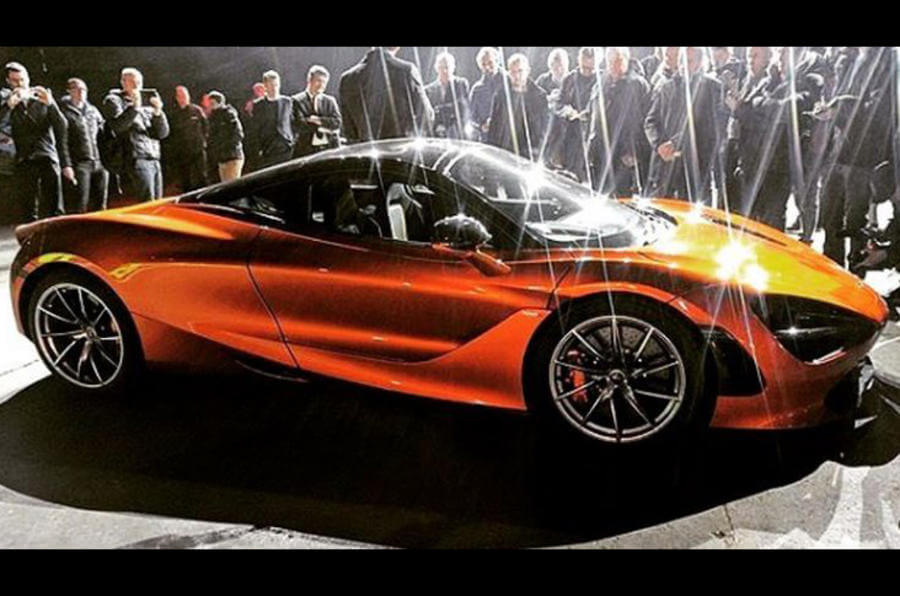 McLaren P14 leaked picture of the 650S replacement
Take a look at the first image leaked onto the internet six weeks early of the new
McLaren
P14, the sleek new successor to the 650S.
The pictures were leaked via
@woppum's Instagram account
and it shows the car's sides feature prominent aerodynamic bodywork, suggesting it will produce more downforce than its predecessor.
It will not be officially revealed until March when it will be officially released at the
Geneva
motor show.
This is being classed as McLaren's future Super Series model and it is being referred to internally at McLaren as the P14 but is yet to be named.
The leaked photograph shows P14 with a completely new and much sharper front-end design with familiar side intakes being ditched for smoother panels and to those who are familiar with the previous model, they will notice the car's roofline is also quite different with new Monocage II structure.
[caption id="attachment_2513" align="alignnone" width="821"]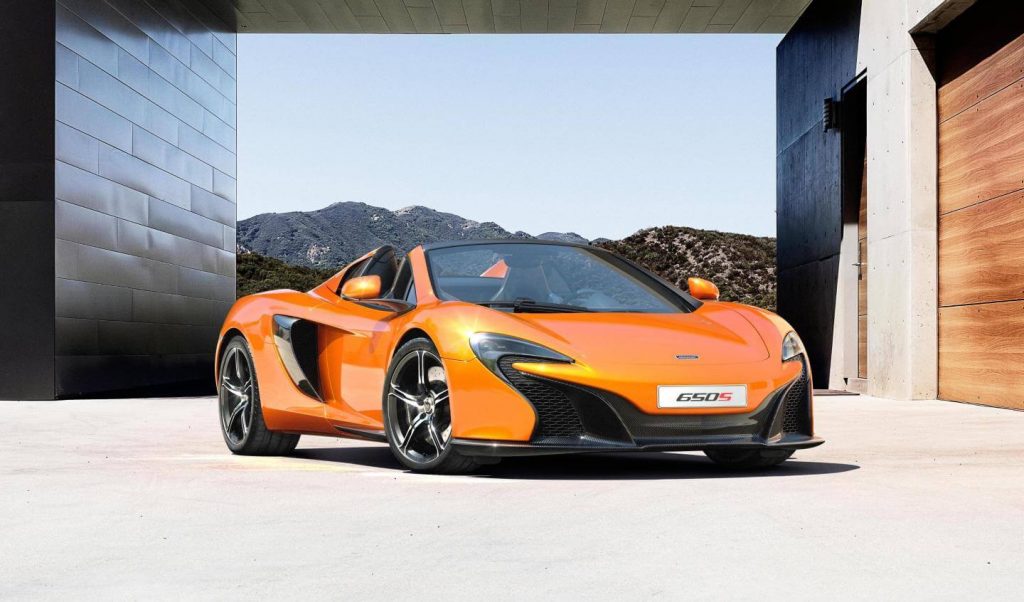 McLaren Super Series 650S Spider[/caption]
McLaren hasn't released any technical details for the new model but its
new carbon fibre structure was revealed in earlier pictures.
The new frame uses dihedral doors offering improved passenger access.
The new P14 is expected to use a developed turbocharged V8 engine, increasing the capacity beyond the 3.8 litres currently available on present models.
Power is expected to increase as well from the current 675 LT's at 666 bhp with the 0-62mph time likely slipping under three seconds. This will bring the top speed to more than 205mph.
Earlier spy pictures
showed the car's rear design more clearly. The wide tail-light design of the 650S has been swapped for thinner light strips. The test cars also featured twin-tail-pipe exhausts that exited in the middle of the rear.
---
[maxbutton id="1" ]
[maxbutton id="2" ]
[maxbutton id="3" ]
---