Mercedes-Benz invests $1bn to make electric cars in US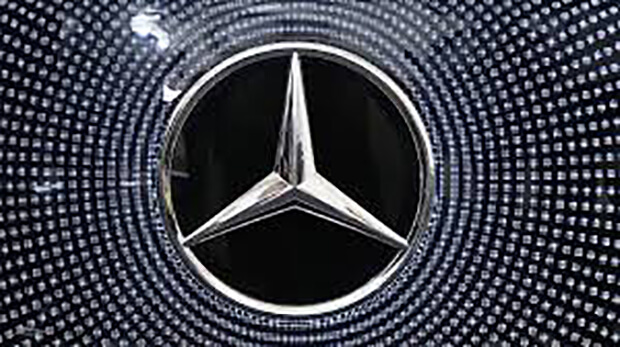 Investment extends German group's production of new technology vehicles to three continents
Daimler who owns Mercedes-Benz is investing $1bn to produce electric cars in the US for the first time. It will invest the money to prepare its manufacturing plant in Tuscaloosa, Alabama, for producing electric cars.
This now means that Mercedes-Benz will have production locations for EVs and batteries in Europe, China and now the US. The US plant will manufacture sport utility vehicles for the company's EQ brand — a line-up of electric-only cars set to compete with new rivals such as Tesla and old foes such as BMW and Audi, which are also preparing ambitious shifts into battery-powered vehicles.
This latest investment by Mercedes is expected to create more than 600 jobs adding to the present 3,700 strong workforce that created more than 310,000 vehicles last year.
Mercedes' first EQ series model, the EQC, will go into production in 2019 in Bremen, Germany. Its first electric SUV model will also be produced from 2020 onwards and by 2022 Mercedes has pledges that the "entire portfolio of Mercedes" will include at least one electrified model, including pure EV, hybrid and "mild hybrid" 48-volt vehicles. The company and its global network is preparing itself to be "ready for the era of electric vehicles".  
Tuscaloosa has been home to Mercedes-Benz's SUV production for the world market since 1997 and since then the SUV market has grown rapidly all over the world including the huge uptake in SUV sales in the last few years here in Ireland.
In 2014, SUVs and compact, crossover SUVs, such as Mercedes' GLE Coupé, became more popular than saloons for the first time, according to IHS Global Insight.  The trend has towards the purchase of SUV's has since become global.
Seventy per cent of all Mercedes SUVs built in the US are exported to foreign markets. It is also the same situation for rival luxury car manufacturer, BMW, which builds SUVs in Spartanburg, South Carolina.
In 2016 BMW built 411,000 SUVs in the US, and exported 270,000 of them, according to Evercore ISI.  Mercedes' Alabama investment, which follows a $1.3bn investment to expand production in 2015, comprises a new body shop, enhancements to the SUV assembly shop, and upgraded logistics and IT systems.
Mercedes is also building a battery factory near the plant, as part of a $1.2bn investment in a global battery production network. Mercedes had this to say:
"Construction work for the new 1m sq ft facility in Tuscaloosa is expected to begin in 2018, with operations planned to start at the beginning of the next decade,"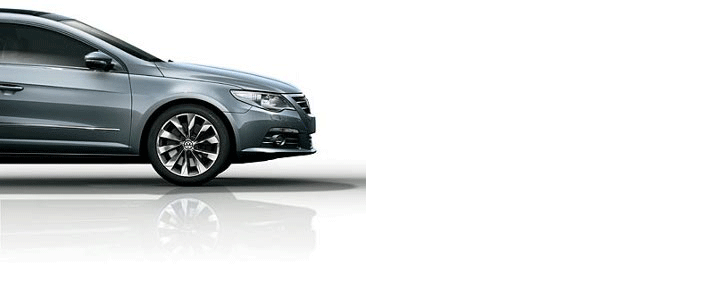 ---
---