Mercedes-Benz Poised to Topple BMW as World's Luxury Car King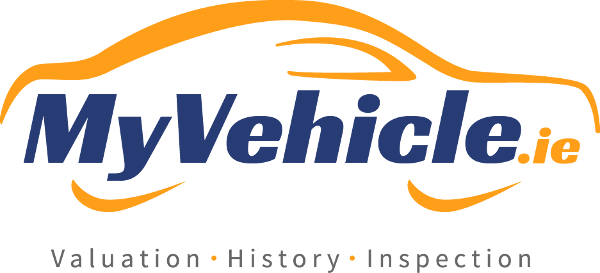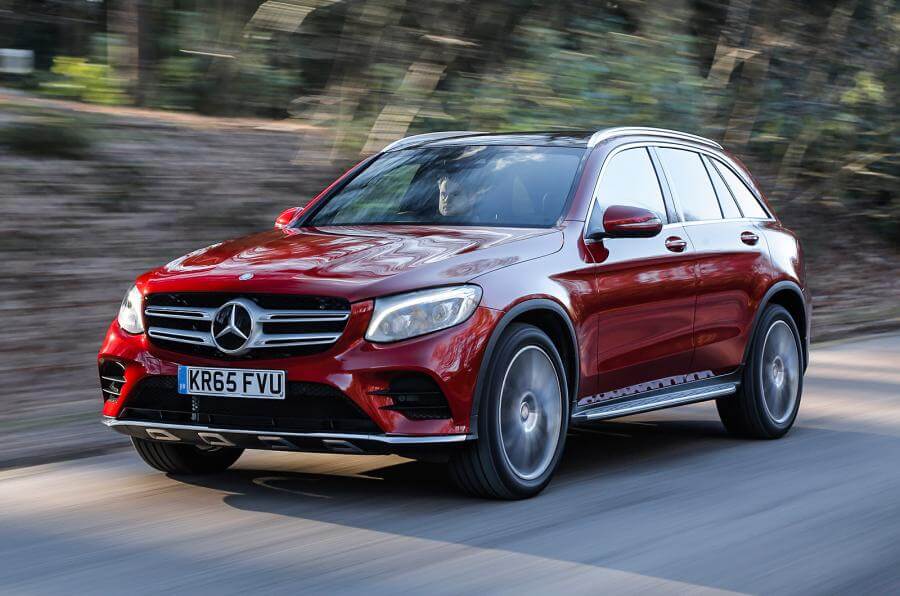 Mercedes Poised to Topple BMW as World's Luxury Car King
Mercedes-Benz is rapidly overtaking it's main German rival BMW in the race for the title of the world's biggest luxury car brand and their sales momentum looks set to continue its upward trajectory through to at least 2018.
There is now a surging demand for sport utility vehicles (SUV's) including the GLC. The GLC has helped Mercedes deliver a 12 per cent jump in sales in the past 11 months through to November.
That's more than double the pace of growth for BMW AG's namesake brand. Mercedes have sold 69,100 cars more than BMW for the same period, making it certain that Mercedes will take the crown for most sales during the year.
BMW, formerly the leader in luxury car brands, has now been relegated to the No. 2 spot for the first time in more than a decade.
Mercedes are likely to sustain a strong position in the market in 2017 thanks to the release in March or their new version E-Class saloon.

At the moment the BMW 5 Series range competes with the E-Class and to compete in the rising SUV market, they are releasing their new X3 SUV late next year.
Mercedes, which is based in Stuttgart, is owned by the Germany-based manufacturer Daimler AG. Mercedes lost its worldwide lead in luxury-car sales to BMW back in 2005 and even fell behind Aud.
Daimler Chief Executive Officer Dieter Zetsche is delivering made a pledge a few year ago that they would retake the top spot in the luxury car market by the end of the decade.
It would seem that Mercedes are delivering on that pledge after adding all-new sport utility vehicles to the line-up and overhauling the staid look of its core saloons.
It is expected that growth will continue into 2018 at Mercedes as the brand's GLC SUV "is flying out the doors" and the C-Class saloon is remaining strong against BMW's ageing 3-Series.
Although Audi had a 4.2 percent rise in car sales in 2016, they are still lagging behind Mercedes by more than 179,700 vehicles.It is expected that Mercedes will still hold the lead over BMW in 2017 by more than 110,000 cars and almost 68,000 more vehicles in projected for 2018.
[maxbutton id="3"]
---