Modern diesel cars will now face £12.50 daily charge in Central London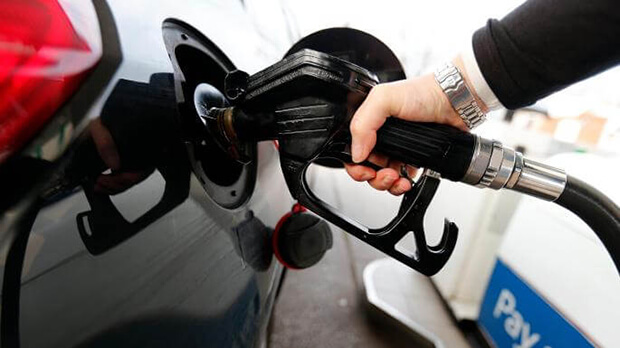 Diesel cars even less than two years old will be subject to a £12.50 daily charge in central London under the first pollution penalties for diesel engines.
The mayor of London, Sadiq Khan has again said this week that he is bringing forward the introduction of an ultra-low emission zone and plans to expand it from central London to the North Circular and South Circular roads.
London has already announced a £10 toxicity charge starting in October in the central London area between 7am and 6pm from Monday to Friday for diesel or petrol cars registered before 2006.
The British Government is also ready to announce plans to target diesel vehicles in dozens of other cities around the UK.
The fear for diesel drivers was that they would introduce a £20 daily charge but this will not be realised.
Diesel vehicles are one of the major contributors to air pollution all around the world AND diesel pollution results in 40,000 premature deaths a year in the UK alone.
Nitrogen oxides from diesel engines inflame the lungs, cause respiratory diseases such as asthma and have been linked to a raised risk of heart attacks.
The Mayor of London, Mr Khan is expected to announce that the new zone will start a year earlier than planned in 2019, such is the need to stop the deadly pollution from diesel engines.
Drivers of almost all diesel cars bought before September 2015 will now have to pay £12.50 a day just to enter central London at any time.
It is also expected to make the ultra-low emission zone ten times bigger by expanding the boundaries to the North and South Circular roads.
The UK is in breach of European Union limits on air quality in 38 out of 43 large urban areas. How this all pans out with Brexit negotiations in the next two years is anyone's guess?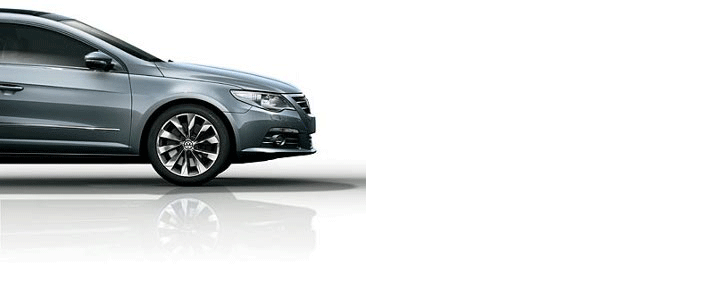 Author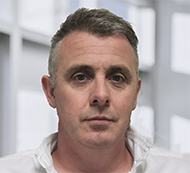 Justin Kavanagh
Justin Kavanagh is a recognised leader in automotive intelligence and vehicle data supply to the entire motor industry. He has almost 20 years experience in building systems from the ground up. As the Managing Director of Vehicle Management System, he understands the need and importance of trustworthy and reliable vehicle history and advice to both the trade and the public.
Follow me on LinkedIn
---