Motor Insurance is 35% higher in the past decade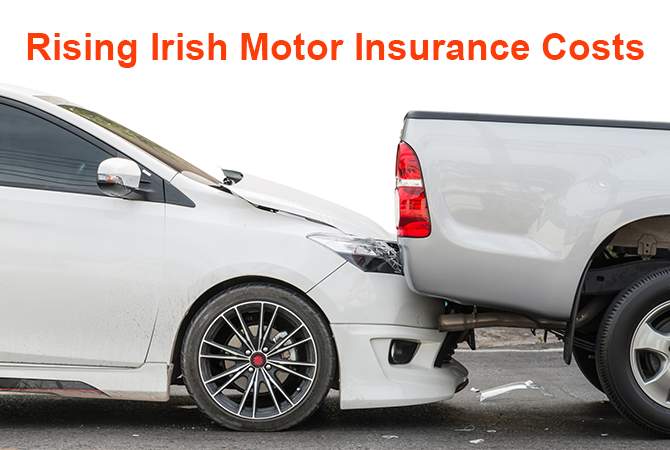 Motor insurance premiums rose as much as 35% over the past ten years despite a massive drop in claims.
Profit margins for the insurance industry actually increased from 9% in 2018 to 10% last year.
The industry has raised their premium prices by 35% even though there has been a 9% fall in the cost of claims in the same ten years.
Statistics from the Central Bank's second annual Private Motor Insurance Report revealed that between 2009 and 2019, claims by motorists fell by 45%.
The report is based on data coming from the National Claims Information Database (NCID), and it is only the second report of its kind since the database was established.
The data contained in the report indicates that in 2019, insurance companies in Ireland generated an average profit of 10% which is up from 9% in 2018. The total income for the insurance industry here was €1.47 billion in 2019 and 96% of that total came from premiums.
Between 2009 and 2013 the average premium fell by 15% but then dramatically increased by a whopping 63% by the second quarter of 2018 and then dropped again by 4% last year.
This shows the fluctuations in the average premiums with huge increases and small decreases over a period of time during the same ten year period. Despite any protestation from the insurance industry, these fluctuations are certainly more volatile than most other markets?
Motor insurance claims up by 65% (€2,726 in 2009 to €4,487 in 2019)

Injury claim increased by 53% (€29,780 in 2009 to €45,576 in 2019)

Cost of a claim for damage increased by 6% to €1,262 in 2019

Cost of claims per policy incurred by the insurer actually fell by 9%.

Overall number of claims fell by 40% between 2009 and 2018

Overall number of claims from 2018 and 2019 fell by 5%

Overall number of Injury claims from 2018 and 2019 fell by 25%

Overall claims for damage fell by 46% from 2009 to 2019
Due to these anomalies in te Irish market, the government created the Cost of Insurance Working Group to examine the factors influencing the rising cost of insurance premiums in the State.
It was then in 2017 after some analysis, the Working Group recommended the creation of the NCID to improve transparency in the Irish Insurance Industry.
When it comes to actual settlement of any motor claims in the past decade, the report highlighted how claims are settled.
Between 2015 and 2019, half of all claimants settled directly with their insurer, while 33% of claimants reached a settlement only after litigation, of whom 85% settled for less €100,000.
The average cost of claims compensation was €23,572 with an average legal cost of almost €15,000.
It was also revealed that over a five year period, 17% of claimants reached an agreement with their insurance company through the Personal Injuries Assessment Board.
Author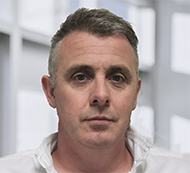 Justin Kavanagh
Justin Kavanagh is a recognised leader in automotive intelligence and vehicle data supply to the entire motor industry. He has almost 20 years experience in building systems from the ground up. As the Managing Director of Vehicle Management System, he understands the need and importance of trustworthy and reliable vehicle history and advice to both the trade and the public.
Follow me on LinkedIn
---