Motor insurers accused of 'hardening their attitude' towards drivers rather than easing up on premiums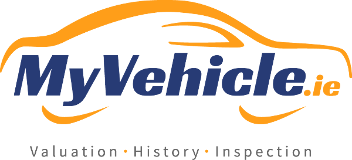 Motor insurers accused of 'hardening their attitude' towards drivers rather than easing up on premiums
Insurance companies are not co-operating with the Government's attempts to bring in measures to slow down the rapidly rising motor premiums.
It appears that rather than easing up on driver's, insurance companies have "hardened their attitude" towards consumers according to the Chairman of the Oireachtas Finance and Public Expenditure Committee, John McGuinness.
He also went on to criticise the Central Bank for its lack of regulation in the sector. Mr McGuinness said that drivers want action to cut the cost of premiums now and not have to wait.
A report compiled by the Government has outlined 71 action points for reducing insurance price premiums. It is hoped that this range of proposals will help to reverse the increases in car insurance which has been rising for more than two years
The State's competition watchdog, The Competition and Consumer Protection Commission (CCPC) are probing suspected breaches of competition law by insurers since last September.
Some members of the committee feel that cartel-like activities are being carried out in the market where players who are supposed to be competing against each other are instead cooperating with each other to regulate prices.
These insurers are failing to co-operate with official efforts of the State to tackle the surge in premiums across the board.
Mr McGuinness said, "I have not seen any change in the attitude of insurers. The attitude from companies, I would say, has hardened. It is clear consumers are being ripped off," he told the committee, which was discussing motor insurance.
Mr McGuinness also said the Central Bank was not doing enough to safeguard consumers and was falling short on its consumer protection role.
But Junior Minister Eoghan Murphy, who is spearheading a Government task force on insurance reform, told the committee he feels insurers are actually co-operating with the attempts by the Government and the Oireachtas Committee to bring in measures to bring the cost of premiums down.
However, he said he has had to have "robust discussions" with the insurance companies in order to get positive cooperation.
Mr Murphy told the committee hearing,"But there is a change in their attitude and they are co-operating with us in a very positive manner,"





"People are looking for a 50pc reduction in premiums, but it is not going to happen," he added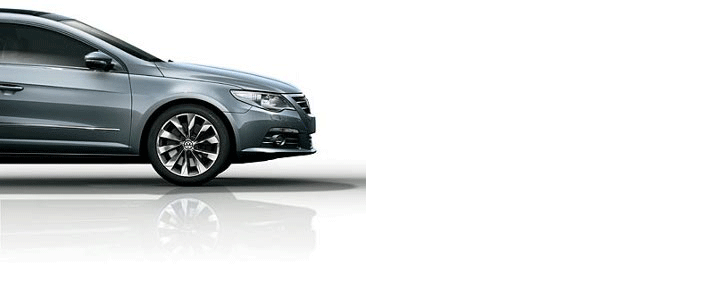 Author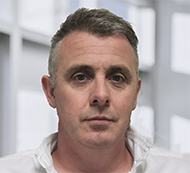 Justin Kavanagh
Justin Kavanagh is a recognised leader in automotive intelligence and vehicle data supply to the entire motor industry. He has almost 20 years experience in building systems from the ground up. As the Managing Director of Vehicle Management System, he understands the need and importance of trustworthy and reliable vehicle history and advice to both the trade and the public.
Follow me on LinkedIn
---