Nearly 33,000 dangerous cars discovered by the NCT in 2018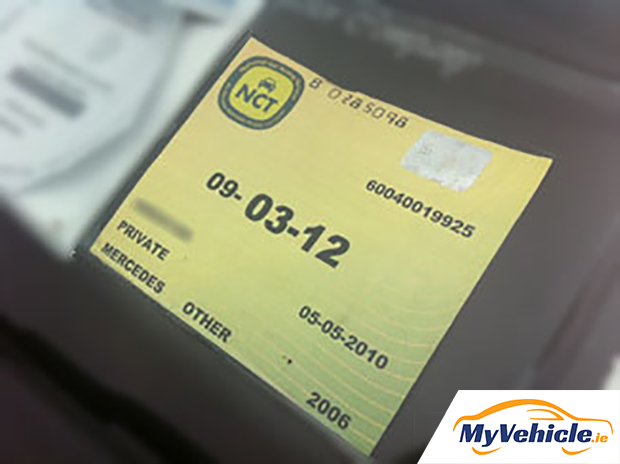 Figure coming out of the NCT centres has revealed that during 2018, almost 33,000 cars that went through the test were so dangerous that they should not have been on the road under any circumstances.
These figures are obviously higher now due to the new NCT classification rules. The exact figure released was 32,907 (2.6pc) of the 1,273,869 first-time tested to the end of November 2018. These cars fell into the potentially deadly 'dangerous fault' category. The NCTS call these vehicles "an immediate risk to road safety".
These are the cars that when discovered by the testers are slapped with a 'failed dangerous' sticker physically attached to the car. NCT staff will also caution owners of the dangerous status of the vehicle and this is also highlighted on the test report handed to them.
In these situations, some owners will have their vehicles towed to a garage rather than risk driving another metre and in many cases, the owner of the vehicle is not even aware of how dangerous the condition of the car is. These vehicles then need to go for essential repairs and maintenance before they can return for re-inspection and pass the NCT and receive their certificate.
NCT figures for 'failed dangerous' vehicles are now going to be a lot higher since the test introduced the new EU rules with some new elements of the test introduced.
The new regulations classify results as a minor, major or dangerous fault.
Minor fault - the vehicle has passed the test but you must bring it back for re-inspection after relatively small repairs
Major fault - this could be termed as a dangerous defect. You get 30 days to get repairs carried out or face a new full test and fee.
Dangerous fault - this can be tyres below the legal tread depth or with badly worn brake discs. It is illegal to drive a vehicle away from an NCT test centre if it deemed to have a dangerous defect. In this situation, you may risk penalty points and a court appearance if stopped by a garda.
Author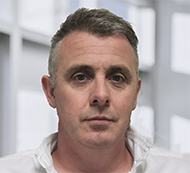 Justin Kavanagh
Justin Kavanagh is a recognised leader in automotive intelligence and vehicle data supply to the entire motor industry. He has almost 20 years experience in building systems from the ground up. As the Managing Director of Vehicle Management System, he understands the need and importance of trustworthy and reliable vehicle history and advice to both the trade and the public.
Follow me on LinkedIn
---