New budget tax proposal next year could make diesel cars cheaper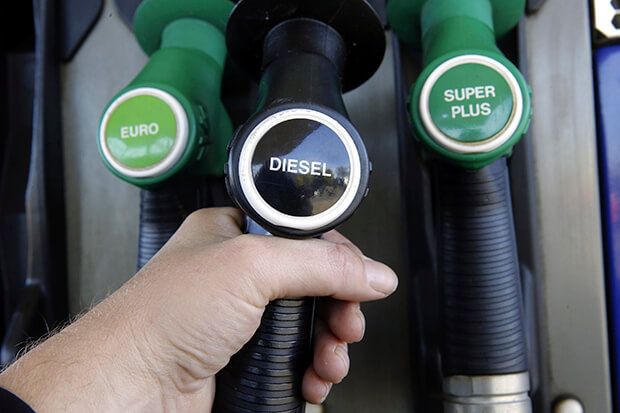 Tax proposals planned for the 2020 budget could make diesel cars much cheaper than they are now according to one report
Tax proposals planned for the 2020 budget could make diesel cars much cheaper than they are now according to one report.
A number of popular cars were mentioned in the report such as Skoda, BMW, and Volkswagen that were identified as strong selling models and would be earmarked for reductions in VRT rates.
These cars could become slightly more affordable after the budget if the Government's Tax Strategy Group proposals are adopted.
The Government's has obviously been pushing for increased taxes on diesel and petrol vehicles in favour of electric but they are starting to fear a backlash from the public in the next general election as people cannot afford these new electric vehicles and from an economic point of view cannot move to buy newer cars and must keep trading on older ICE (Internal Combustion Engines) cars.
At the same time, the new WLTP EU testing regime has been rolled out to give vehicles more accurate CO2 ratings. A consequence of this is that many of the older cars will fall into the higher tax bands unless this tax system is adjusted.
Under new VRT bands proposed, certain new models from makers such as Ford, Hyundai, Skoda, BMW and Volkswagen could see reductions in their VRT rates of 1-2½ per cent. For example:
Skoda Octavia 1.6 TDI Ambition
Old NEDC2 system CO2 emissions rating - 107g/km = Old 16 per cent VRT band
New WLTP system CO2 emissions rating - 125g/km = Proposed new 15 per cent VRT band
Saving: €200
Another change that has been proposed is changing the current 1 per cent surcharge on diesel vehicles to a nitrogen oxide (NOx) emissions tax. In general, petrol cars have fewer NOx emissions than diesels. NOx has been blamed for causing public health problems across the world, such as respiratory illness and other serious diseases.
Industry insiders are proposing a charge on NOx at €5-€15 per milligram. If charged at the €5 rate, the overall cost would work out the same as the current 1 per cent diesel levy. If on the other hand a proposed €15 per milligram charge imposed, it would add €780 to the price of the vehicle.
A Brussels-based environmental pressure group Transport & Environment said that the Irish Government should hold off on making changes. The group's clean vehicles and e-mobility director, Julia Poliscanova, said:
"Carmakers manipulate the new test to artificially inflate their emissions now and cheat future CO2 targets. Governments should resist the pressure and continue to base their tax systems on the old NEDC test until 2021."
Author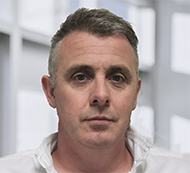 Justin Kavanagh
Justin Kavanagh is a recognised leader in automotive intelligence and vehicle data supply to the entire motor industry. He has almost 20 years experience in building systems from the ground up. As the Managing Director of Vehicle Management System, he understands the need and importance of trustworthy and reliable vehicle history and advice to both the trade and the public.
Follow me on LinkedIn
---