New Car Registrations Dropped by 4.4 Percent In 2018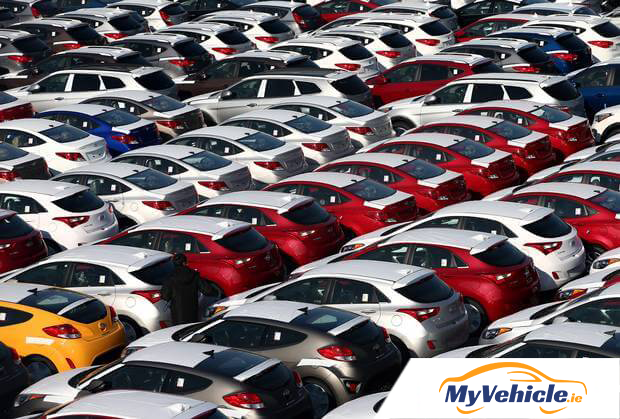 New figures released to the public show that the number of new car registrations for the year 2018 fell by 4.4%.
Over the course of 2018, there were 125,557 cars registered. This is compared to 131,332 for the previous year in 2017.
In 2018, New Light Commercial Vehicle registrations (LCV) brought in 25,561. This is an increase of 5.55% for the year 2018.
New Heavy Commercial Vehicle registrations (HGV) at 2,590 saw a slight decrease of 0.5% over the 12 months.
The outstanding winner of the year though is used cars which reached over one hundred thousand (100,755) for the first time in history. This is an increase of 7.81% over the 2017 figures.
When it came to used commercial vehicle imports, there was a decrease during 2018.
New electric car registrations increased during 2018 with 1,233 registered in comparison to 622 in 2017.
Diesel cars accounted for 54% of sales, while petrol accounted for 44% of new car sales.
In terms of car market share, Volkswagen was the most popular brand - followed by Toyota, Hyundai, Ford and Nissan. SIMI director-general designate, Brian Cooke, said:
"Despite the strong economic performance of Ireland last year, 2018 proved very challenging for new car sales.
"The drop in new car registrations is largely a result of Brexit and the associated weakness of sterling.
"This has led to a surge in used car imports over the last two years, and 2018 saw used imports surpass the 100,000 mark for the first time.
"The motor industry is however as always forward-looking, and with the new 191 sales period now commencing, January and the first quarter will be the key focus for dealers."
Author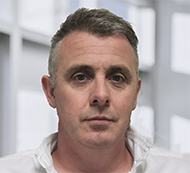 Justin Kavanagh
Justin Kavanagh is a recognised leader in automotive intelligence and vehicle data supply to the entire motor industry. He has almost 20 years experience in building systems from the ground up. As the Managing Director of Vehicle Management System, he understands the need and importance of trustworthy and reliable vehicle history and advice to both the trade and the public.
Follow me on LinkedIn
---