New Car Sales Up!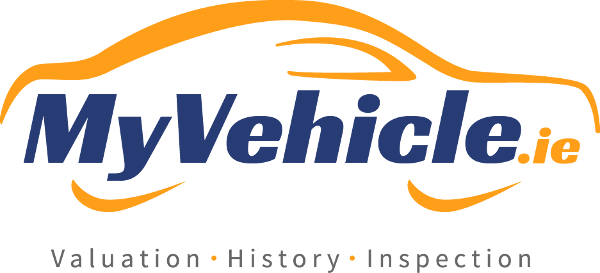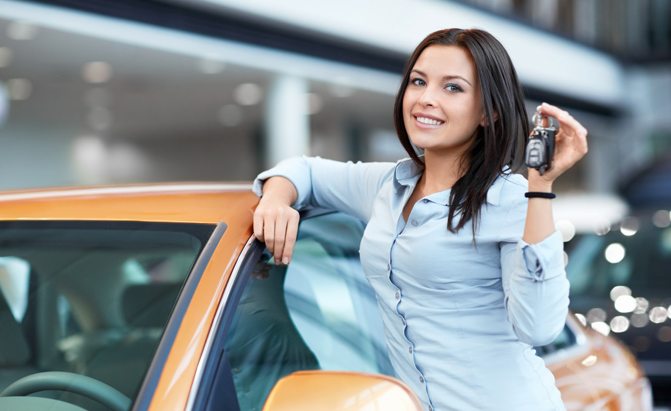 New car sales have jumped by 18 per cent since the beginning of the year up until October. There was, though, a reduction in sales during October on foot of the Brexit fears and uncertainty.


The 18 per cent over the year accounts for an extra 21,913 new cars registrations which equates to a total of 123,520 up until the middle of October.




Year on year, October 2016 was down on the previous year by 12 per cent, or 316 vehicles, to 2, 559.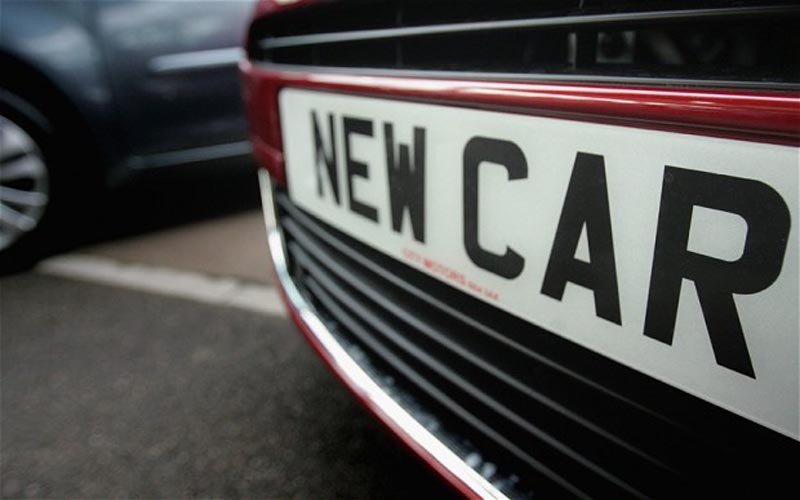 Ireland's Best Selling Cars
So far this year, the Hyundai Tucson was the Ireland's best-selling car followed by Volkswagen, Toyota, Ford and Nissan. It is expected that car sales will slow down in the last two months of the year as many consider buying new cars with a 2017 registration.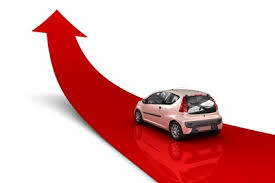 Brexit and Irish Vehicle Sales
Again, many in the Motor Industry are speculating as to why the market is reacting the way it is and looking at Brexit as an influence. It may very well be a combination of many different market factors, with the general slowing down of retail activity in the Irish economy.
"Whether this has been influenced by the Brexit situation or just a slowing of retail activity in the Irish economy after a sustained period of growth, is not yet clear but this is something that the industry will be continuing to watch closely,"
Light Commercial Vehicle (LCV) sales were up BY 19 per cent in the same period, with 4,373 vehicles being sold in the first 10 months and as with the car market, sales dropped by 2 per cent during October compared to the same month in 2015. Heavy Goods Vehicle sales also dropped in October by 16 per cent but over all, year on year, sales were up by 34 per cent, which equated to 711 units.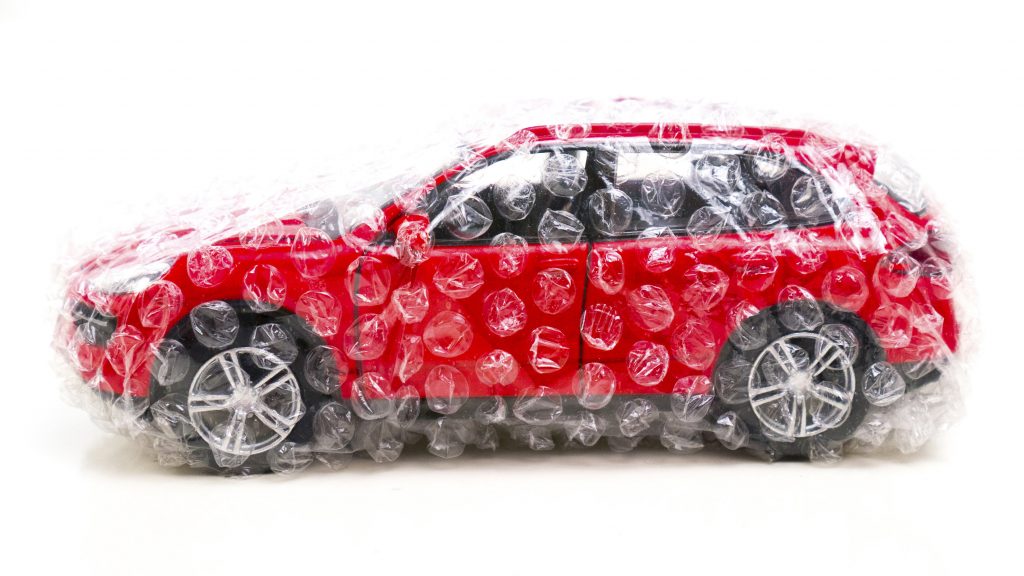 [maxbutton id="1"]

Author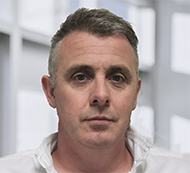 Justin Kavanagh
Justin Kavanagh is a recognised leader in automotive intelligence and vehicle data supply to the entire motor industry. He has almost 20 years experience in building systems from the ground up. As the Managing Director of Vehicle Management System, he understands the need and importance of trustworthy and reliable vehicle history and advice to both the trade and the public.
Follow me on LinkedIn
---