New car sales up by 4.5% in the first ten days 2017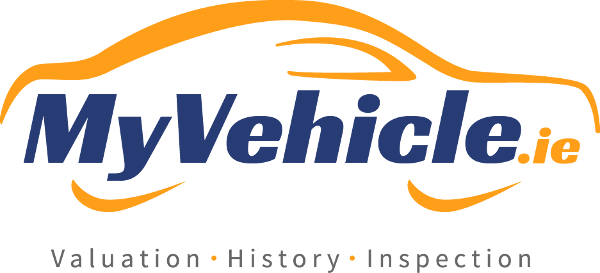 New car sales up by 4.5% in the first ten days 2017
Early 2017 indicators are showing that new car sales are up by 4.5% according to provisional figures. In the first 10 days of the new year, over 15,500 new 171 cars have been registered with Hyundai emerging once again as the top brand with 1,987 new registrations. Of these new registrations, 916 were for the Tuscon crossover.
The increase is up from 14,889 new car sales from the same period last year. It must be said, though, that the sales last year were affected by fewer trading days in the first 10 days.
Toyota was last year's bestselling brand but this year, so far, they are in second place with 1,965 new registrations.
Ford in third place with 1,685 registrations and when taking into consideration the top 10 selling brands, only Volkswagen has recorded a fall in sales so far, with the German brand in sixth place.
When it comes to the luxury brands, Mercedes-Benz is leading with 729 registrations, almost double that of Audi with 443 and BMW with 352 new car registrations. Mercedes is performing strongly, largely due to increasing sales of its new E-Class.
Electric cars
Diesel is still the preferred engine of choice for new car buyers making up 67.5 per cent, although the future of diesel engines is in question with environmental issues connected with emissions.
Petrol sales grew from 26 per cent to 28.5 per cent of all sales over the first 10 days of the year.
In Ireland, there has been a dismal uptake on electric car sales, although this technology is the future. Just 39 electric cars were registered, along with 552 petrol hybrids and 20 plug-in petrol hybrids.
We continue to see the number of used car imports going up with 2,129 compared to 1,044 for the same 10-day period last year. The main reason for this is almost certainly due to weaker sterling on the back of Brexit.
Author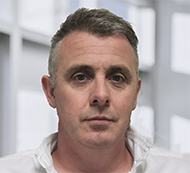 Justin Kavanagh
Justin Kavanagh is a recognised leader in automotive intelligence and vehicle data supply to the entire motor industry. He has almost 20 years experience in building systems from the ground up. As the Managing Director of Vehicle Management System, he understands the need and importance of trustworthy and reliable vehicle history and advice to both the trade and the public.
Follow me on LinkedIn
---