Proposed 30km/h speed limits for Dublin City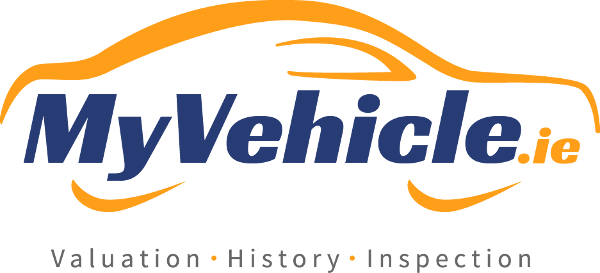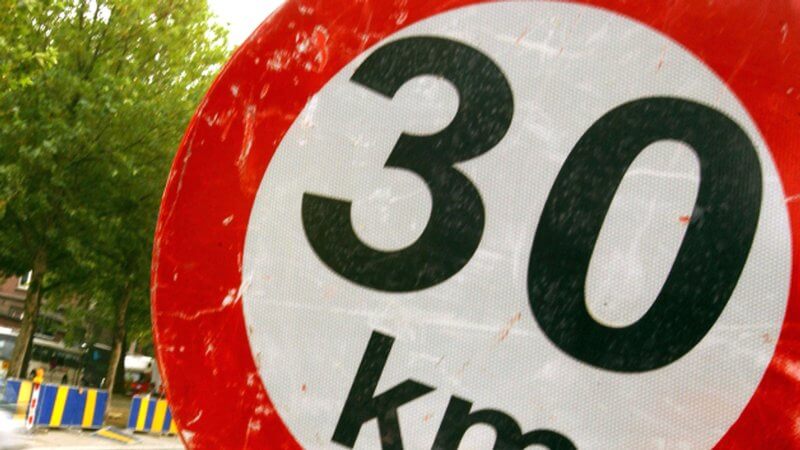 Dublin City Council is due shortly to vote on new proposals calling for more
30km/h zones across Dublin City
AA Director of Consumer Affairs, Conor Faughnan, appeared on Today with Sean O'Rourke to clarify the AA's position.
He mentioned that the AA is supportive of the idea to introduce 30km/h zones around the city.
It was pointed out that our roads need to be properly re-designed for the reduced speed limits to have any effect in altering driver behaviour.
Unless these changes are introduced effectively in the first place, it may end up being a fruitless exercise.
Among some key concerns expressed by the association in relation to these proposals is the fear that introducing a 30km/h limit on roads which are not designed for that speed may lead drivers to question the validity of other higher speed limits.
The question has to be asked if lowering the speed limits in Dublin City Centre will actually save lives and decrease the fatalities?
The majority of the incidents that result in serious injuries or deaths in Dublin City involve trucks and buses colliding with cyclists and pedestrians at speeds much lower than 30km/h. Having a lower speed limit will not stop fatalities when a truck or a bus hit a pedestrian no matter how slow it is. Very often involving heavy vehicles turning left.
While being hit by a car doing 30km/h is likely to do less damage than an incident involving a car doing 50km/h.
Simply introducing A lower speed limit ignores the reality of the worst incidents which occur in Dublin City.
Author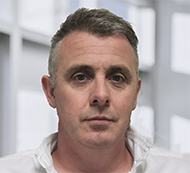 Justin Kavanagh
Justin Kavanagh is a recognised leader in automotive intelligence and vehicle data supply to the entire motor industry. He has almost 20 years experience in building systems from the ground up. As the Managing Director of Vehicle Management System, he understands the need and importance of trustworthy and reliable vehicle history and advice to both the trade and the public.
Follow me on LinkedIn
---