New Ford Mondeo Hybrid Estate to Hit Irish Roads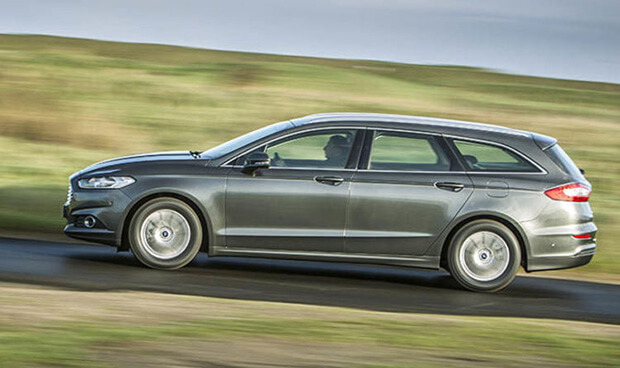 A new addition has been made to the Ford range in Ireland. Very soon we will see the new Ford Mondeo hybrid estate on Irish roads. The new addition should be here in spring 2019.
Ford is aiming to expand its Hybrid range next year with the addition of this estate model.
At present, the Mondeo Hybrid is only available as a saloon but there is one drawback. The Ford Mondeo Hybrid Saloon has a smaller boot than the non-hybrid model due to the batteries.
This means that the Hybrid Estate version of the Mondeo is much needed. The estate will offer this solution for those looking for more space. You can also buy an upscale Mondeo Vignale variant if you wish.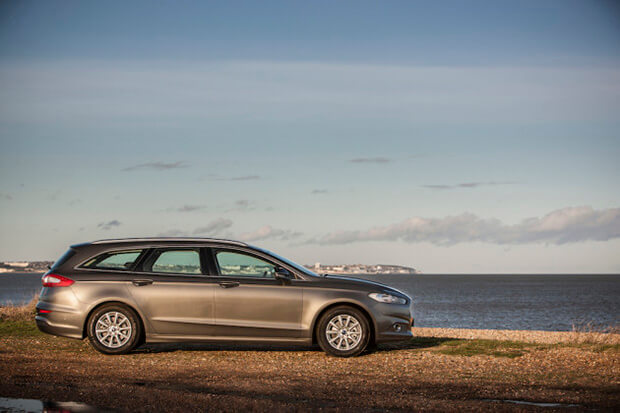 The Hybrid estate model will use an Atkinson-cycle 2.0-litre petrol engine, paired with an electric motor and a 1.4kWh lithium-ion battery pack. The combination of engine and motor produces 187hp and returns 99g/km of CO2 emissions on the combined cycle.
Roelant de Waard, Ford European Marketing, Sales and Service vice president talked about the Hybrid estate version when he said:
"For many customers, the practicality offered by an estate body style is an absolute must, so we're excited to announce that from next year those drivers will also be able to reduce their fuel bills using the sophisticated petrol-electric powertrain of our new Mondeo hybrid estate."
Irish prices and specifications have yet to be decided but looking at the current Mondeo Hybrid and estate prices, a price of around €37,000 for the Titanium-spec model should be a good guess.
Sales of the new Mondeo Hybrid estate should being in the spring of 2019 in Ireland.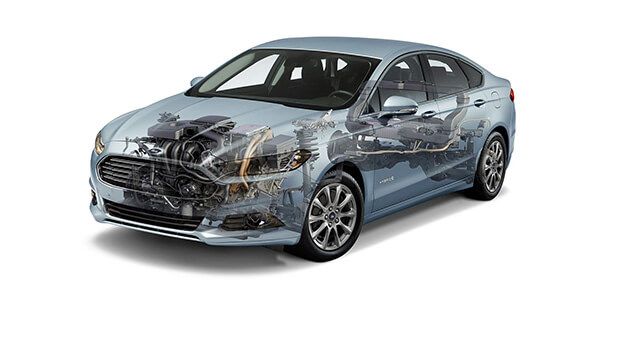 ---