Next Generation Motor Apprenticeships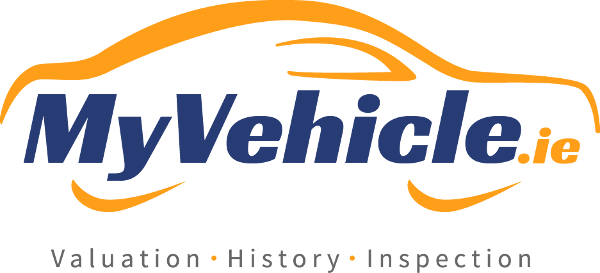 Next Generation Electric Car Apprenticeships
With the advent of autonomous and electric cars on Irish roads, there is shortage of qualified Auto Electrical engineers and mechanics.
As a result, Nissan Ireland is to hire 40 new apprentices to address the shortage of personnel in the rapidly growing electric and autonomous car sector.
It is expected that the 40 new recruits will be employed at Nissan Dealerships across Ireland by the end of the year.
As graduates of the Nissan Generation Next Apprentice Academy, these new technicians will complete a four year apprenticeship where they will develop their careers in the burgeoning new electric and autonomous vehicle sector.
---



James McCarthy, CEO Nissan Ireland said:




"This is an exciting time to be employed in the motor industry.




"Nissan is driving the development of autonomous and electric vehicles.




"We have a very clear vision of where we see the motor industry in 2020 and our apprentices will be trained to ensure that we realise it and to lead the way into the future




"We created the Academy to future-proof our business and our aim is to fully train and retain our apprentices across our dealer network".



---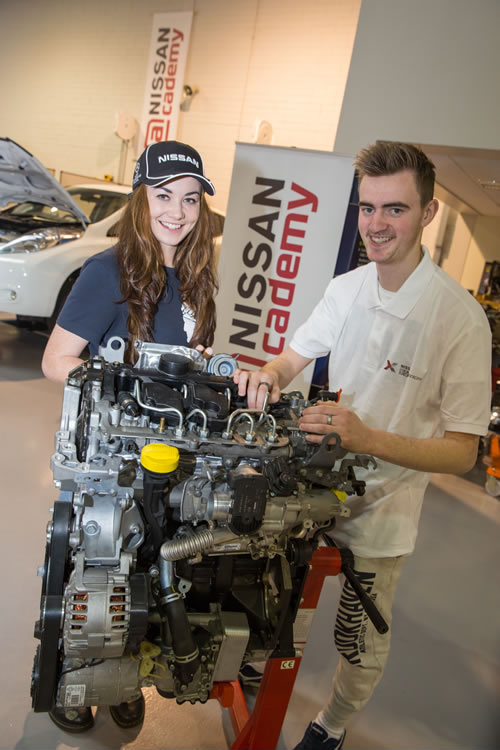 To become a new apprentice with the Nissan Generation Next Academy, you will need to have completed the Leaving Cert and the company is particularly interested in  receiving applications from first and second-year engineering students who may be reconsidering their college choice.
Great news for the top-performing graduate under the scheme, as he or she will receive a scholarship to pursue a degree in automotive engineering at a third-level, as well as a new Nissan car to drive for a year.
Nissan is the fifth most popular car brand in Ireland, having a 25 per cent increase in sales in the first half of this year. Added to this, the Nissan Leaf is probably Ireland's most popular electric car models with 237 out of a total of 249 electric cars bought this year being Nissan Leafs.
[maxbutton id="1"]
---