Video: Riding in a Self-Driving Racing Car looks absolute Mental.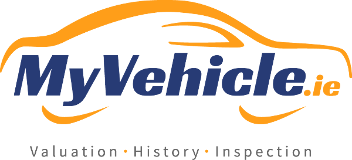 For a lot of people, the concept of cars driving itself around, seems a bit absurd. When you've spent most of your life learning to maintain an undivided focus behind the wheel, turning the complete control of the vehicle to autopilot may seem a bit dangerous. That's why, you must never want to this if you are a race car driver.
[caption id="attachment_1497" align="aligncenter" width="620"]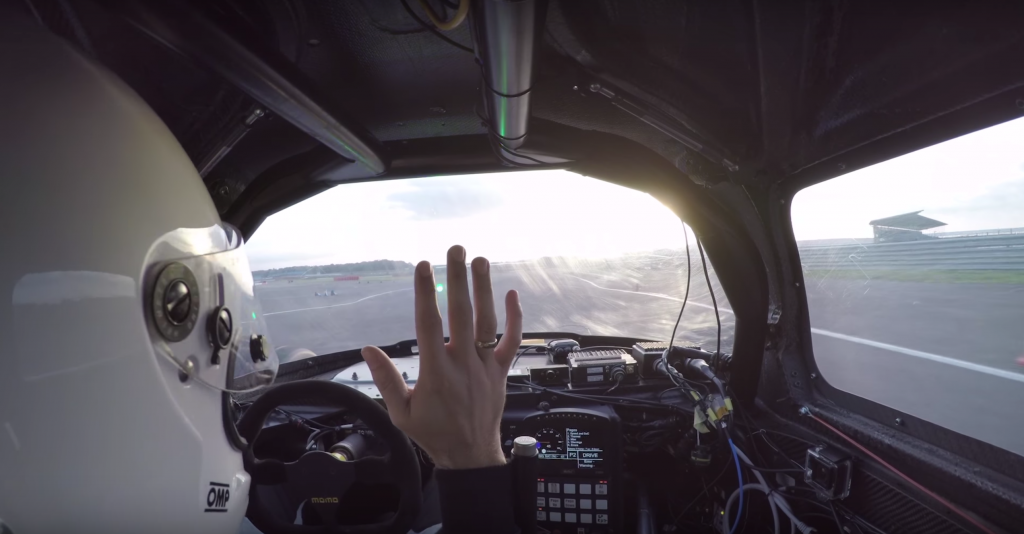 Image via Jalopnik.com[/caption]
The featured race car in the video is a test mule for the new Roborace racing series which is planned to act as a support series for the FIA Formula E Championship. The Series is set to be around the concept of self-driving but all electric cars.
---