No-Deal Brexit could be a threat to the UK motor industry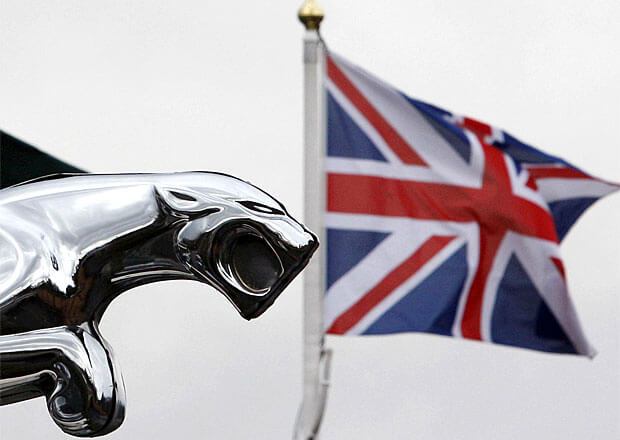 According to the Society of Motor Manufacturers and Traders (SMMT) in the UK, a no-deal Brexit must be ruled out as it poses a threat to the UK motor industry.
The society has called on Brexit negotiators to be "pragmatic" and secure a withdrawal agreement to "avoid damaging one of the European Union's' most valuable economic assets".
The SMMT met with EU representatives in Brussels highlighting the importance of the European Union's automotive industry and lay out the repercussions if no deal is reached.
If all goes south in the Brexit negotiations between the UK and the EU, it could mean at least £5bn in tariffs and the SMMT organisation said, this would be just the tip of the iceberg as any levies could push the cost of UK-built cars sold in the EU up by an average of £2,700 (€3,063). This would heavily affect demand and therefore profitability.
It is estimated that for UK buyers, EU-made cars would go up, by as much as £1,700, (€1,928) if manufacturers and dealerships cannot absorb the costs that tariffs would bring. The chief executive of the SMMT's, Mike Hawes, said:
"Tariffs alone should be enough to focus minds on sealing a withdrawal agreement between the EU and UK but the potential impact of no deal means the stakes for the automotive sector are far higher.
"Without a deal, there can be no transition period and the complex issues surrounding tariffs and trade, customs, regulation and access to talent will remain unresolved."
"Our industry is deeply integrated across both sides of the Channel, so we look to negotiators to recognise the needs of the whole European automotive industry and act swiftly to avoid disruption and damage to one of our most valuable shared economic assets."
Honda is concerned about a no-deal Brexit and said that this scenario would cost it tens of millions of pounds. BMW also said it would move a planned shutdown of its Mini plant in Oxford forward to coincide with the beginning of Brexit in order to minimise the risk of disruption.
Jaguar Land Rover has moved workers to a three-day week at its Castle Bromwich plant because of what they say is "continuing headwinds impacting the car industry". Ralf Speth, who is the company's chief executive warned that tens of thousands of jobs in the UK motor industry are at risk if a no-deal Brexit goes ahead.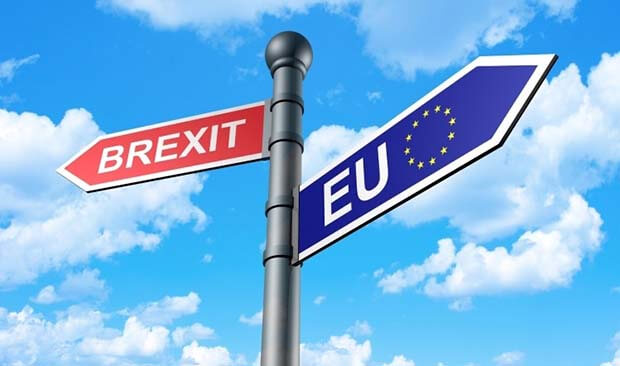 ---