Porsche drops diesel engines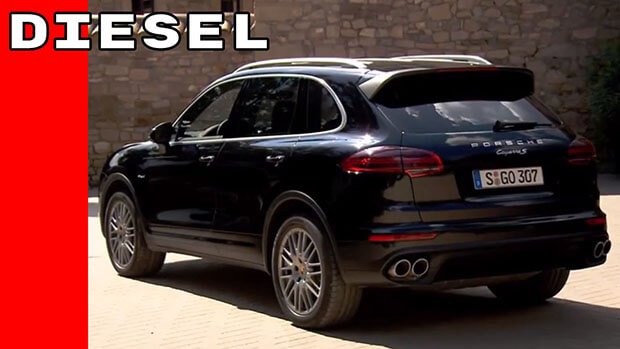 You may or may not have known but Porsche has been building diesel engines into their SUV's for a decade but they have decided to drop diesel engines altogether and switching to hybrid and electric power for alternative energy
Porsche once said they would never build a diesel car but then went on to sell thousands of diesel-powered Cayenne SUVs but now they have announced they have dropped diesel forever.
In fact, last year, diesel cars accounted for 12 per cent of all Porsches but going forward the luxury sports car manufacturer but times have changed and after almost 10 years of fitting their SUVs with diesel engines, once deemed to be unbecoming for a Porsche, the supercar brand is set to drop this fuel option.
It was very noticeable earlier this year when they released their new, third-generation Cayenne as the diesel option was conspicuous by its absence. Porsche had initially said last year that there was a new diesel Cayenne in the works but did not elaborate any further. Things have obviously changed this year.
It has been rumoured that Porsche was doing its own emissions work on a new engine rather than relying on their parent company Volkswagen, who supplies their diesel engines. This decision is no doubt connected with the "dieselgate" scandal. The Chief Executive of Porsche, Oliver Blume said in a statement:
"Porsche is not demonising diesel. It is, and will remain, an important propulsion technology,"
"We as a sports car manufacturer, however, for whom diesel has always played a secondary role, have come to the conclusion that we would like our future to be diesel-free."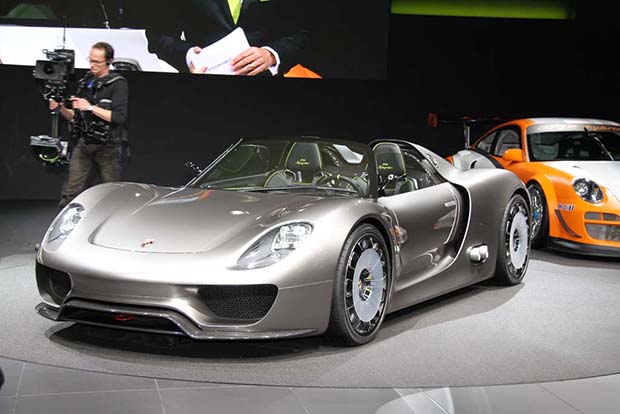 Porsche has assured current owners of diesel vehicles that they will continue to be supported with parts and service.
The demand for diesel vehicles is dropping globally and Porsche is seeing this trend. Considering that traditionally, they never wanted to build them in the first place, observers can understand their decision to discontinue diesel. Instead, they plan to invest more than 6 billion euros ($9.9 billion) in hybrid and electric technology by 2022. Blume was quoted as saying to German media:
"We have never developed and produced diesel engines ourselves. Still, Porsche's image has suffered. The diesel crisis has caused us a lot of trouble,"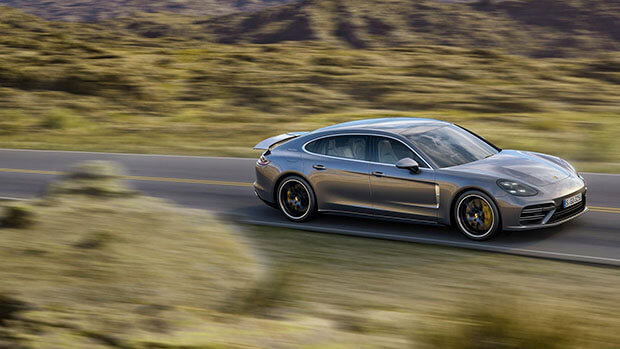 In 2019, Porsche will launch its first fully electric car, the Taycan. It already has plug-in hybrid versions of the Panamera and Cayenne SUV. The next generation Porsche 911 will also be made available as a plug-in hybrid. It is unclear though if this hybrid version will arrive with the new model next year or be introduced later on in the model cycle.
The company promises that the plug-in hybrid 911 will be "the most powerful 911 we've ever had; 700 horsepower might be possible." They also say, they will have a "special button for the electric punch", similar to a 'push to pass' button in Formula One.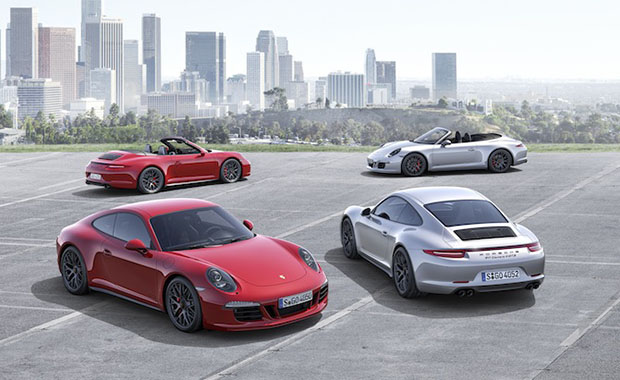 ---