No motor tax refunds for vehicles off road during Covid-19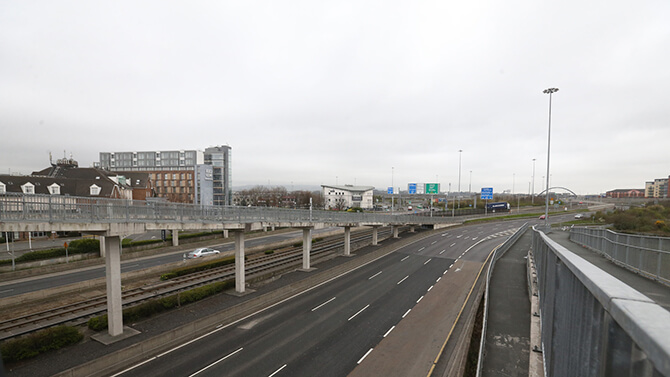 No motor tax refunds for cars kept off the road during lockdown
The Irish State collected more than €362 million in motor taxes during the height of the "pandemic" but the 'Green' Minister for transport, Eamon Ryan has said that they will not be offering any motor tax refunds even though they forced us off the roads.
Of the €362 million taken from March 1st to July 16th, €294.5 million of it was taken from private vehicle owners. This was during a time when all vehicles were off the road, bar essential vehicles.
The leader of the Social Democrats, Catherine Murphy said though, that some concessions should be given to drivers as they were mandated by the government to keep off the roads on public health advice.
One would wonder why the Government is not making concessions when even insurers have acknowledged the situation and offered refunds to drivers, albeit, relatively small amounts in refunds.
We are all aware that there was less traffic on the roads and therefore fewer accidents and that had to be considered.
The irony of the situation is that the Government put the insurance companies under pressure to provide some relief to drivers given the profit that insurance companies made in 2019 and previous years. The rebates, though, only ranged between €25 and €33 in most cases.
Constituents had contacted Catherine Murphy asking what the Government was going to do about motor tax refunds suggesting the State should at least consider specific cohorts for a refund, such as the over-70s or even based on income or car size.
Motorists can avail of a tax waiver if they had already declared their car off the road in advance of the lockdown.
Minister Eamon Ryan has said that a change in law would be required to provide any such a waiver in motor tax during the covid lockdown, saying, "there are no plans currently to amend motor tax legislation to provide for the waiving of arrears of motor tax".

The tax take from all the motor vehicle categories is as follows:
Total Motor Tax (4½ months): €362,164,467

Private cars: €294,578,977

Electric cars: € 3,936 for electric cars

Goods vehicles: €57.19 million

Electric-powered goods vehicles: €60,268
Author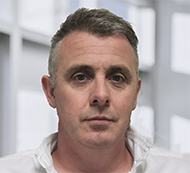 Justin Kavanagh
Justin Kavanagh is a recognised leader in automotive intelligence and vehicle data supply to the entire motor industry. He has almost 20 years experience in building systems from the ground up. As the Managing Director of Vehicle Management System, he understands the need and importance of trustworthy and reliable vehicle history and advice to both the trade and the public.
Follow me on LinkedIn
---