Northern Ireland seen record car sales during July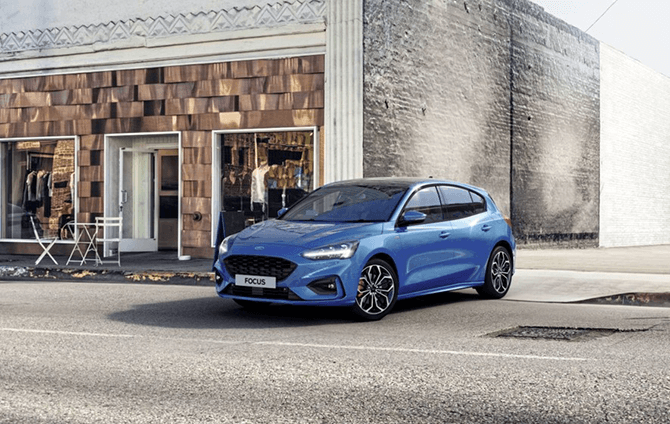 Northern Ireland car sales surge during July
Pent-up demand after an unprecedented lockdown has made July, 2020 the best sales period since 2007.
The coronavirus lockdown is seen as the main reason behind a surge in sales of new cars in Northern Ireland.
A total of 4,398 new cars were registered in July, which was a 17 per cent increase over the 3,758 sold in June 2019.
This was the North's full month of trade following the easing of the UK's lockdown restrictions.
The surge in car sales followed six of the worst months on record. The UK's Society of Motor Manufacturers and Traders (SMMT) revealed a 11 per cent surge UK-wide, with Scotland having a 36 per cent surge and Wales spiking sales by 39 per cent.
Even though these are impressive percentage points, new car sales are still down 43.5 per cent down year to date. One ray of hope for Northern Ireland's car dealers is that the gap has started to narrow on the shortfall, which stood at 50.8 per cent at the end of June.
Statistics also revealed that Ford did very well during July, accounting for four out of five of the best-selling cars.
Northern Ireland New Cars Sales, July 2020
The Ford Focus - 142

Hyundai Tucson - 134

Ford's Fiesta - 128

Kuga - 108

Puma - 105

Nissan Qashqai - 103

Kia Niro - 88

Volkswagen Tiguan - 87

Kia Sportage - 81

Hyundai Kona - 78

Renault Captur - 78
Richard Ramsey who is Ulster Bank's chief economist said that 2014 was the last full year that Northern Ireland dealers posted a meaningful increase in sales.
"This is the first month that there has been signs of some pent-up demand for new cars. The Chancellor's Economic Statement failed to provide any stimulus measures for the car industry.
"During the last recession the sector benefited from a temporary reduction in the rate of VAT and a 'cash for clunkers' scheme.
"This time around the temporary VAT cut was targeted at the hospitality sector with the 20 per cent rate slashed to five per cent for six months,"
"It remains to be seen whether the Chancellor is more sympathetic to the plight of the car industry at the Autumn budget.
"We may see a more targeted 'cash for clunker' scheme in due course. This could be linked specifically to the purchase of electric vehicles and incentives targeted at more environmentally friendly vehicles."
Author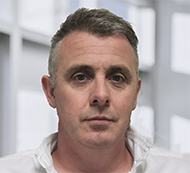 Justin Kavanagh
Justin Kavanagh is a recognised leader in automotive intelligence and vehicle data supply to the entire motor industry. He has almost 20 years experience in building systems from the ground up. As the Managing Director of Vehicle Management System, he understands the need and importance of trustworthy and reliable vehicle history and advice to both the trade and the public.
Follow me on LinkedIn
---