Oil prices continue to fall as oversupply concerns persist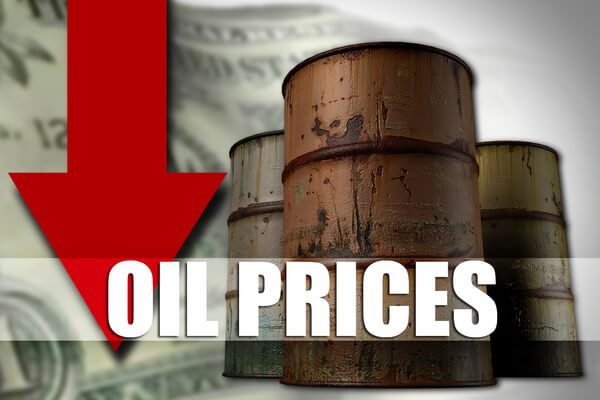 Oil prices fell by another 3 per cent on Friday.  Prices have been falling over the last six months amidst concerns about global oversupply.
Crude oil futures were trading at $44.14 per barrel earlier, down $1.39 or 3 per cent, after a more than 4 per cent drop putting oil prices at their lowest since November 14th.
The international benchmark for oil prices, known as Brent Crude futures, were at $47.05 per barrel which seen prices down by $1.33 or 2.8 per cent from their last close. Last November, Brent Crude went as low as $46.64 a barrel.
Neil Beveridge, who is a senior oil and gas analyst at AB Bernstein in Hong Kong said on last Friday:
"So far Opec's strategy to draw down inventories has not worked. It seems obvious to us that Opec will need to keep the cuts in place for longer than the next six months if their strategy is to have any chance of success,"
Other analysts also agreed that this latest drop in oil prices would likely force Opec members to extend production cuts later this month, but they said the prospect of deeper cuts appeared slim.
It would seem that there is ongoing oversupply which means the amount of oil stored on supertankers off the coast of Malaysia has surged again recently
There is such a glut of crude oil that ports are struggling to cope with a global over-supply and huge queues of supertankers are forming in some of the world's busiest sea lanes, where around 200 million barrels of crude lies waiting to be loaded or delivered.

OPEC is scheduled to meet on May 25th to decide whether to extend the cuts.
James Woods, who is a global investment analyst at Rivkin Securities said:
"Any likelihood of an increase in the level of cuts remains slim, with Opec officials playing down this possibility,"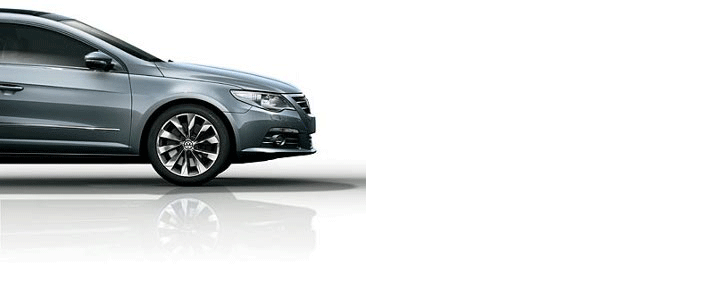 ---
---