Frontline emergency and service personnel still have need of personal transport

Essential Front-line emergency and service personnel that need to be kept on the road during the pandemic
We must remember, no matter what is happening around us, we still need access to reliable transport. This is especially true of many front-line staff who rely on their cars to get to their places of work.
With the outbreak of the coronavirus, can you still buy a car in Ireland? Despite the sweeping changes that are happening all around the world, car dealers are saying that they are still opened for business, welcoming buyers, servicing vehicles and providing parts.
It is imperative that we keep all front-line workers motoring and that essential transportation services remain operative during the pandemic.
Just some of the essential Front-line emergency and service personnel that must maintain their vehicles and need to be kept on the road with the support of the automotive industry.
| | | |
| --- | --- | --- |
| Doctors | Civil Defence | Breakdown service |
| Nurses | Civil Service | Grocery shop workers |
| Hospital workers | Rescue service | Child care workers |
| Pharmacy workers | Truck drivers | Sanitation workers |
| Carers | Delivery drivers | ESB networks |
| Gardaí | Bus drivers | Farmers |
| Fire Brigade | Train drivers | Plambers |
| Ambulance services | Taxi drivers | Electricians |
| Defence Forces | Postal workers | Gas networks |
| Power plant workers | Courier services | Water systems workers |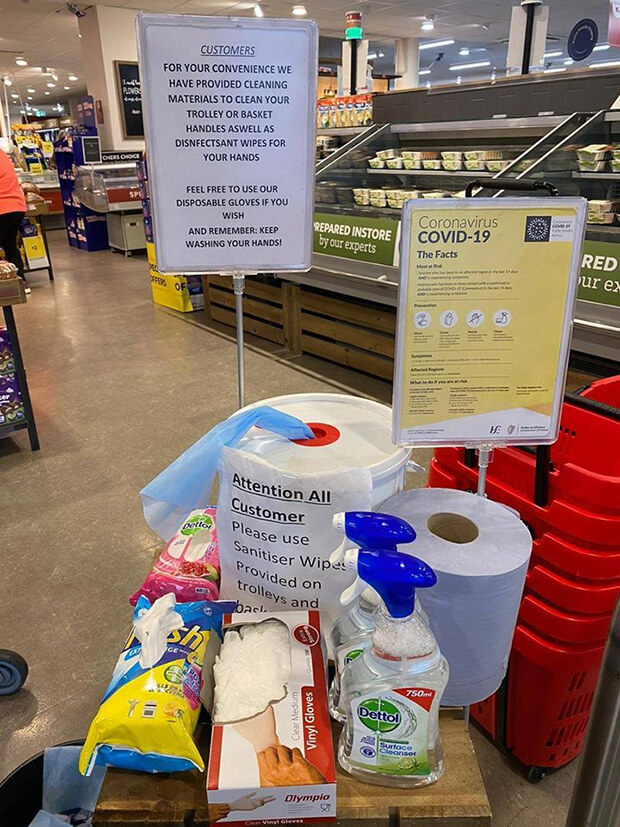 Here is a detailed list of specific transportation and logistics workers supporting or enabling transportation functions and which need automotive services.
Maintenance and repair technicians

Warehouse workers

Truck stop and Motorway services area workers

Infrastructural engineers

Logistics operations, refrigeration,warehousing, packaging

Wholesale and distribution

Couriers (essential package and medical delivery)

Grocery retail staff (essential for food supply social structure cohesion)

Pharmacy (fundamental medical supply chain)

Passenger, commuter and freight trains

Rail infrastructure and equipment

Maritime transportation workers

Port workers

Truck drivers who haul hazardous and waste materials

Automotive repair and maintenance facilities

Manufacturers and distributors

Packaging materials, pallets, crates, containers

Postal and shipping workers

Employees who repair and maintain vehicles, aircraft, rail equipment, marine vessels

Cargo and passengers air transportation employees, including air traffic controllers, ramp personnel, aviation security, and aviation management

Workers who support the maintenance and operation of cargo by air transportation, including flight crews, maintenance, airport operations, and other on- and off- airport facilities workers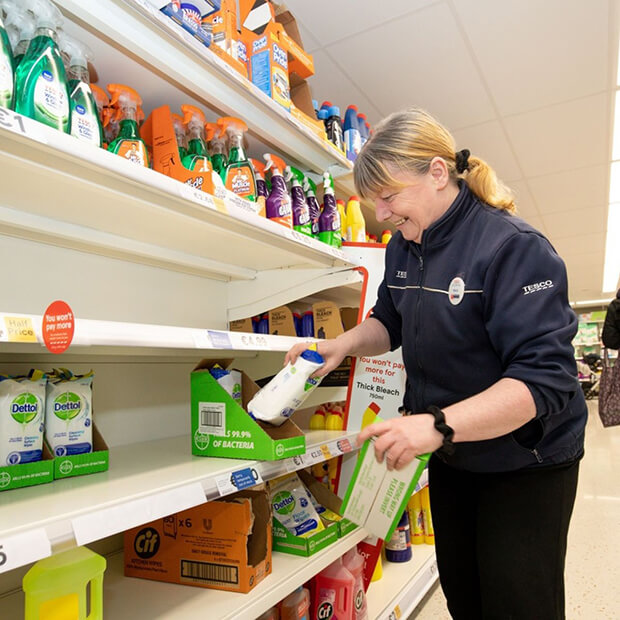 Going into the second quarter of the new car sales year, people may not be buying new cars but they still need their cars maintained in good condition.
This means they will still need access to servicing and parts as well as the opportunity to buy a new or used car if they need it for their commute to work which may be in a front-line job.
They also need to be assured that if their car breaks down on the road, that they have emergency recovery and access to a service garage.
Obviously there are many recommended procedures that have been put in place to protect the health and safety of customers if they are accessing dealerships, parts and services etc.
Sanitation of vehicles is of paramount importance to all front-line workers and so car dealers and service garages are aware of the importance of this and have enacted all measures available to them to keep their customers safe.
It is becoming a necessity for society to change to suit social distancing stipulations
Author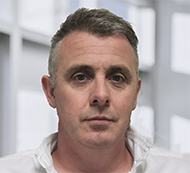 Justin Kavanagh
Justin Kavanagh is a recognised leader in automotive intelligence and vehicle data supply to the entire motor industry. He has almost 20 years experience in building systems from the ground up. As the Managing Director of Vehicle Management System, he understands the need and importance of trustworthy and reliable vehicle history and advice to both the trade and the public.
Follow me on LinkedIn
---