Investigation as one UK family receives €1m in personal injury claims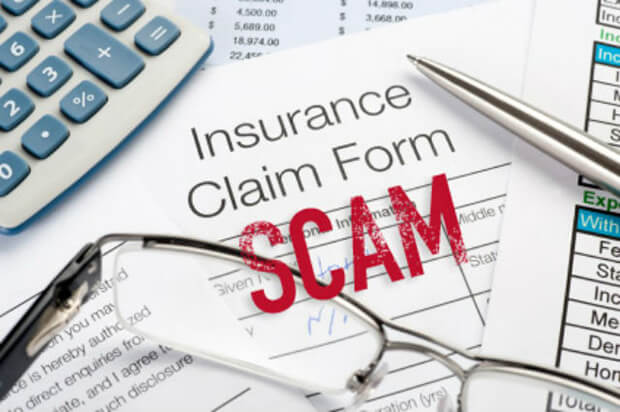 A British family is currently under investigation in Ireland suspected of involvement in alleged staged crashes.
Collectively, this family has brought a total of 40 personal injury claims against insurance company worth over €1m.
The investigation covers 15 accidents between 2007 and 2015 in Ireland and the UK. Aviva Insurance has discovered that this family had been travelling to Ireland every year since 2005 and every single time they had been involved in some kind collision each time?
It would seem they got into rear-ending incidents mainly on roundabouts. Aviva believes that the claims by this particular family are fraudulent and they are said that they will vigorously fight them.
Fraud tourism is on the increase in Ireland and the UK with insurance fraud gangs crossing over and operating in both jurisdictions. It is increasingly prevalent here because of the high level of compensation payouts in Ireland compared to the UK.
According to the Irish Government's Personal Injuries Commission, average, insurance claim payouts for personal injuries are 4.4 times higher in Ireland than in the UK
Whiplash accounts for the vast majority of claims here with a massive 80 per cent of all motoring-related personal injuries related to this. The average payout for whiplash is €15,000 per case, compared with €5,000 in the UK and €3,000 in France and Spain.
Insurance companies claim that fraud tourists are even flying into Ireland to make bogus car insurance claims. A spokesperson for Aviva's investigations unit said the evidence of gardaí and emergency services who attended these accidents had been "crucial" in identifying exaggerated claims.
It was reported that damage at the scene did not match the damage shown in photographs. Aviva say that they will not settle these claims but fight them all the way in the courts and then go for costs.
Author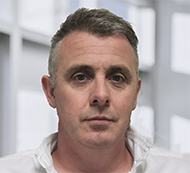 Justin Kavanagh
Justin Kavanagh is a recognised leader in automotive intelligence and vehicle data supply to the entire motor industry. He has almost 20 years experience in building systems from the ground up. As the Managing Director of Vehicle Management System, he understands the need and importance of trustworthy and reliable vehicle history and advice to both the trade and the public.
Follow me on LinkedIn
---