Parking your electric car in Denmark could earn you money balancing the grid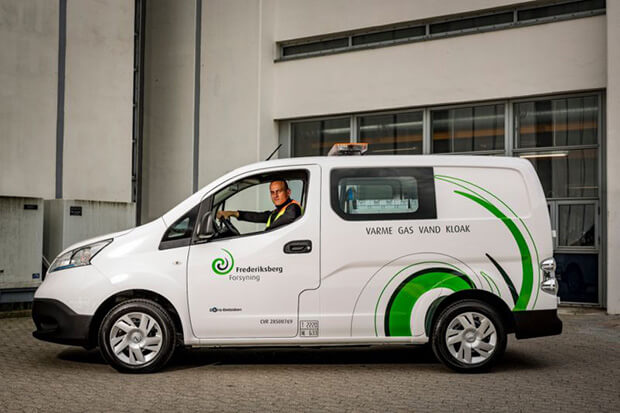 Parking your electric car in Denmark could earn you money balancing the grid
An electric Vehicle-to-grid system could be used to incentivise electric ownership.
A year-long trial in Denmark is showing that utilities can use parked electric vehicles (EVs) as spare batteries, and those EVs can earn quite a bit of money for their owners from the utilities.
Francisco Carranza, who is Nissan Europe's director of energy services, said that a fleet of 10 Nissan e-NV200 vans has earned €1,300 ($1,530) over the past year.
Electricity grids around the world in the very near future will find that their infrastructure will be increasingly called upon to  produce more electricity.
The electric grid, therefore are facing an era of rapid change as more electric vehicles hit the road and as grid supply changes.
Sometimes only small amounts of power are necessary to
regulate current frequency
and keep the grid working.
With that said, a lot of electric vehicles will use the grid concurrently, for example, at night-time when all the vehicles are parked at home, or when they're parked at work during the day.
This concurrent usage and drain on the grid will constitute a threat to the changes needed in how grid operators plan to meet demand.
So research experts and grid managers have theorized that vehicle-to-grid connections could help solve some of these problems.
The concept is to have two-way connections where an EV (Electric Vehicle) could charge its battery and send power back to the grid when it's needed.
In this way, an electric car battery will increase its value and at the same time, make the electric grid infrastructure more stable.
Research has been done on vehicle-to-grid connections for years. In 2010, East Coast grid manager
PJM worked with the University of Delaware
to test communication control and logic between an electric vehicle and a grid.
In more recent times,
Ford
and
GM have tried similar
tests, working especially to synchronize charge and discharge cycles so that the owner of the electric vehicle will always has enough juice to get in the car and go when necessary.
The latest trial in Denmark
started last August
as a project between the  Japanese automaker Nissan and the Italian energy company Enel.
In the trial, 10 Nissan e-NV200 vans were hooked to a two-way grid connection
which allows the cars to draw electricity when their batteries are low and send electricity back to the grid if necessary, when the batteries are high.
The total capacity of the Nissan fleet when they're all connected to chargers is 10kW.
These innovative vehicle-to-grid systems are now only in their infancy and real results we won't have an be achieved until large numbers of EVs are connected to grids, trial runs need to start happening now. Francisco Carranza went on to say:
"If you [blindly] deploy in the market a massive number of electric cars without any visibility or control over the way they impact the electricity grid, you might create new problems," 
(As always, if you or a family member are considering buying a used car, don't buy until you run a
car check report
with
MyVehicle.ie
where you will find out the true history of the vehicle.)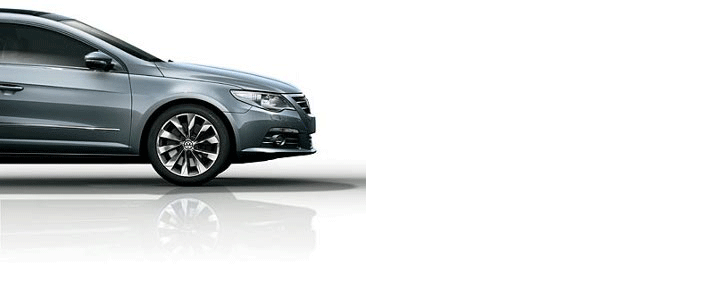 ---
Author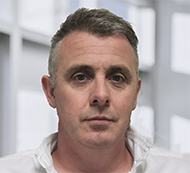 Justin Kavanagh
Justin Kavanagh is a recognised leader in automotive intelligence and vehicle data supply to the entire motor industry. He has almost 20 years experience in building systems from the ground up. As the Managing Director of Vehicle Management System, he understands the need and importance of trustworthy and reliable vehicle history and advice to both the trade and the public.
Follow me on LinkedIn
---