Fuel prices hitting the roof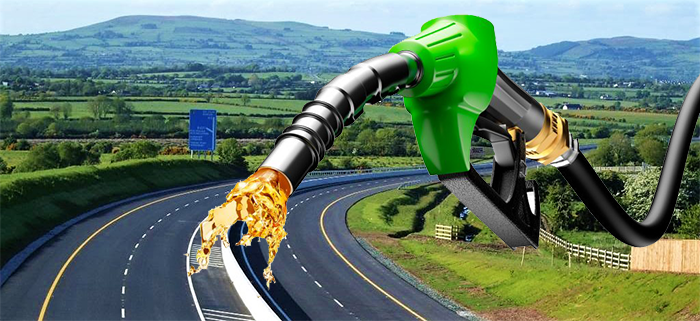 Petrol and diesel prices hit record highs
Fuel prices have risen dramatically in 2021. The price of petrol has risen by 27% since the beginning of the year and diesel prices have gone up by 28%.
According to AA figures, the average price for unleaded petrol is now 172.6 cent per litre. Diesel hasn't fared much better, with the average price for a litre of diesel now at 163.3 cent.
The AA Ireland head of Communications, Paddy Comyn has said that this is the highest that fuel has been since 1991.
"We are now seeing record high fuel prices in this country. It is very worrying for everyone, but especially lower-income families in rural areas who are unsure whether they will be able to afford fuel for their cars, or even heat their homes,"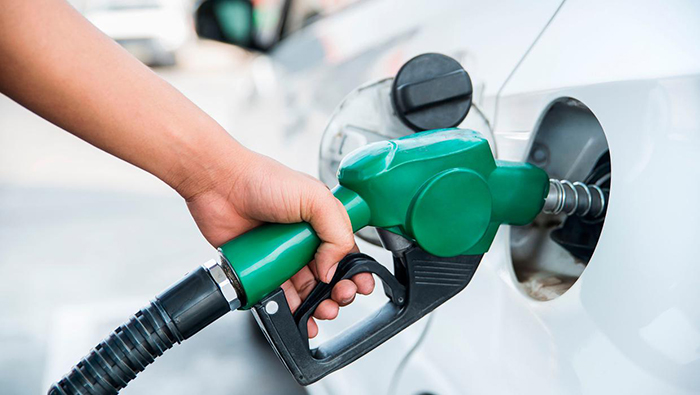 The hike in prices globally is due to a combination of factors. During the Covid-19 lockdowns last year, oil production plummeted during the height of the Covid-19 pandemic worldwide and has still not entirely recovered and recently reached $85 per barrel.
The price of a barrel of oil has since settled under $80, but in Ireland it can take two weeks for any reductions to reach the pumps. Mr Comyn went on to say:
"The cost of motoring in Ireland is ever-increasing and while there is a move to shift motorists into electric vehicles, it does appear to be at the expense of lower income families and motorists,"
"It's very expensive when you have a family trying to budget and pay their mortgage, groceries and general expenses. People in rural Ireland rely on their cars. They don't have the public transport infrastructure to support their daily lives.
"It is also very frustrating for students who are trying to juggle fees, rent and now fuel for their vehicles, while often working part-time jobs. Prices are only going to continue to rise until something is done. Changes need to be made, particularly in the area of taxation."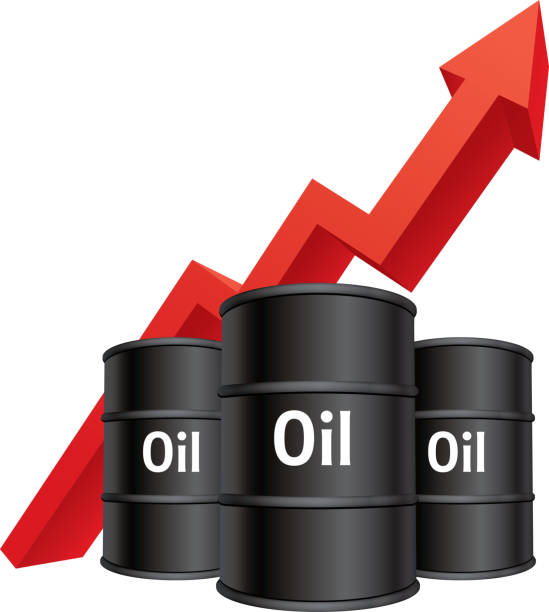 Irish Petrol Prices : November 2021
Surveyed in November 2021 (avg. retail price per litre)
| | | |
| --- | --- | --- |
| | Petrol | Diesel |
| Pump price | 172.6c | 163.3c |
| Price before taxes are added | 75.554c | 78.862c |
| Breakdown of taxes x 3: | | |
| 1. Excise (including carbon)* | 62.771c | 51.902c |
| 2. Nora (National Oil Reserve Agency) | 2c | 2c |
| 3. VAT (23%) | 32.28c | 30.54c |
| Total taxes | 97.046c | 84.438c |
| Average price of a barrel of oil (accurate as of 22 Nov) | $79.06 | $79.06 |
| Currency exchange rate - US$1 to Euro (accurate as of 22 Nov) | €0.89 | €0.89 |
| Tax as % | 56.23% | 51.71% |
Author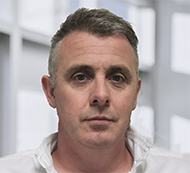 Justin Kavanagh
Justin Kavanagh is a recognised leader in automotive intelligence and vehicle data supply to the entire motor industry. He has almost 20 years experience in building systems from the ground up. As the Managing Director of Vehicle Management System, he understands the need and importance of trustworthy and reliable vehicle history and advice to both the trade and the public.
Follow me on LinkedIn
---