Peugeot, Citroën to test autonomous cars with 'non-expert' drivers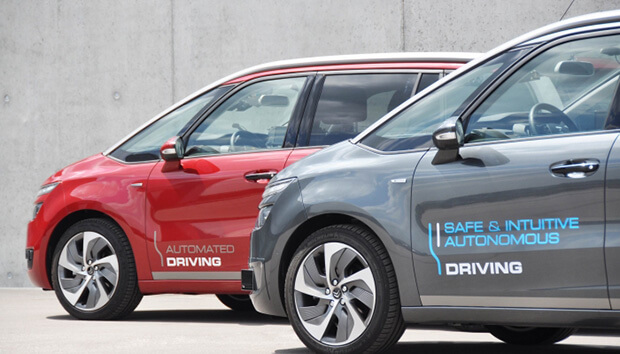 Peugeot and Citroën to test self-driving cars with 'non-expert' drivers
Groupe PSA is the first auto manufacturer to gain the right to test autonomous vehicles on French public roads with non-expert drivers.

Normally when autonomous cars are tested on public roads, they are usually controlled by a professional driver who is tasked with the safe testing of the vehicle, quite like a test pilot.

Groupe PSA, which includes both Peugeot and Citroën has just been given the green light to commence autonomous driving tests on French public roads with "non-expert" drivers behind the wheel.

It is not clear at this stage if any licensed driver can carry out the test or if there are any limitations but groupe PSA is the first automaker to gain these permissions.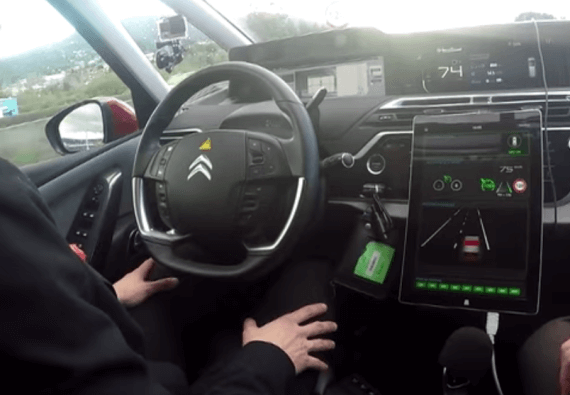 They will start testing in March with access to 1,200 miles of French highways. By using non-professional drivers, PSA will be able to gain insights into how the public views and approaches self-driving cars in a traditional environment.

So far the group has covered nearly 75,000 miles of European highways with professional drivers but they plan to expand the testing.

According to the group, they plan to have fully autonomous driving capabilities by 2020 but drivers will still be able to assume manual control over the cars.

Testing of this kind is still rare in many parts of the world. Volvo is one of the few automakers that has made plans to put regular citizens behind the wheel.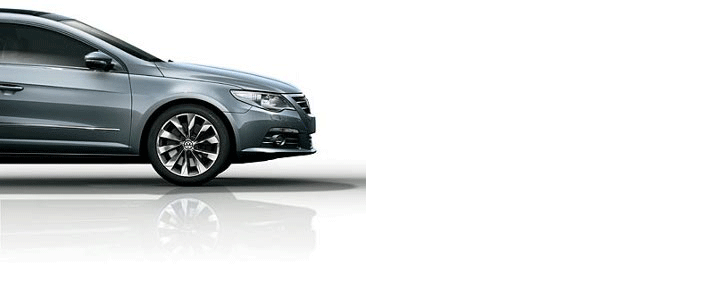 Author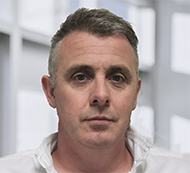 Justin Kavanagh
Justin Kavanagh is a recognised leader in automotive intelligence and vehicle data supply to the entire motor industry. He has almost 20 years experience in building systems from the ground up. As the Managing Director of Vehicle Management System, he understands the need and importance of trustworthy and reliable vehicle history and advice to both the trade and the public.
Follow me on LinkedIn
---