Toyota recalls more than 2.4 million hybrid cars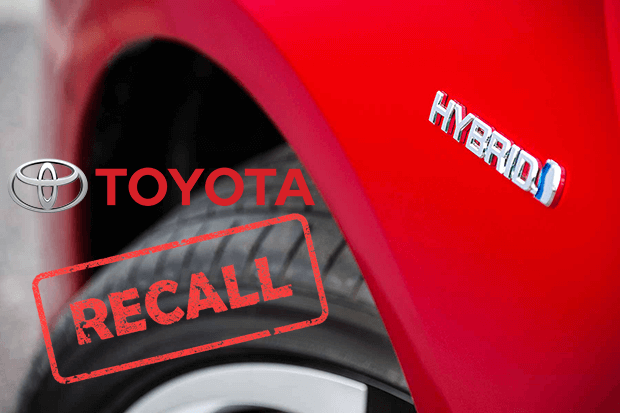 Toyota has recalled more than 2.4 million hybrid cars globally over a hybrid system issue which can lead to the vehicle stalling.
Toyota Ireland has said that the total number of vehicles affected here is 1,289. In a statement, it said that the safety recall is on certain Prius, Prius+ and Auris hybrid vehicles. The recall affects vehicles produced between October 2008 and November 2014.
The breakdown of the recall is as follows. 1.25 million vehicles are being recalled in Japan, 830,000 vehicles in the United States and North America, and 290,000 vehicles sold in Europe as well as those sold in China, Africa, Oceania and other regions of the world.
Toyota said in a statement, that in "rare situations", some vehicles may fail to switch to the "failsafe" driving mode in the event of a fault with the hybrid system, which can lead to a loss of power and result in stalling.
Toyota said that it was not aware of any crashes due to the issue in Japan and thankfully, Toyota Ireland also said that there are no reported incidents in Ireland.
The company says it will be contacting the affected customers directly by mail to arrange to have their cars checked and software updated by their local Toyota dealer free of charge.
The same vehicle models were subject to other recalls in February 2014 and July 2015 for reasons unconnected to this latest issue.
---