National Slow Down Day Analysis: Almost 135,010 vehicles checked for speeding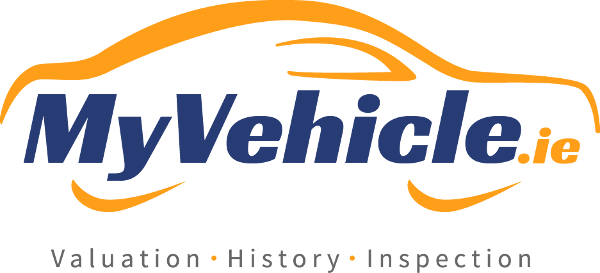 [caption id="attachment_1235" align="aligncenter" width="615"]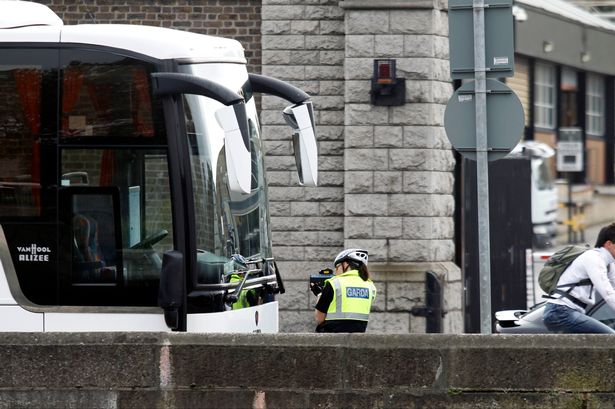 A member of Gardai inspecting the oncoming vehicles for speed. Via
Dublinlive.ie
[/caption]
A car travelling at 138km/h in an 80km/h zone was one of 341 vehicles caught speeding on National Slow Down Day. It was estimated that, almost 135,010 vehicles were checked for speeding during the nationwide campaign.
A total of 341 vehicles were found to be travelling over the designated speed limit, wwhich includeded a motorist on the Belgard Road in Dublin, who was found to be going at 138km/hr in an area where the speed limit is 80km/hr.
Chief Superintendent Aidan Reid of the Roads Policing Bureau said: "
On behalf of An Garda Siochana and the Road Safety Authority I wish to thank all the organisations who were involved in and supported this campaign". 
Gardaí also thanked schools and students across the country who provided poster images, poems and songs in support of the campaign.
[caption id="attachment_1237" align="alignnone" width="960"]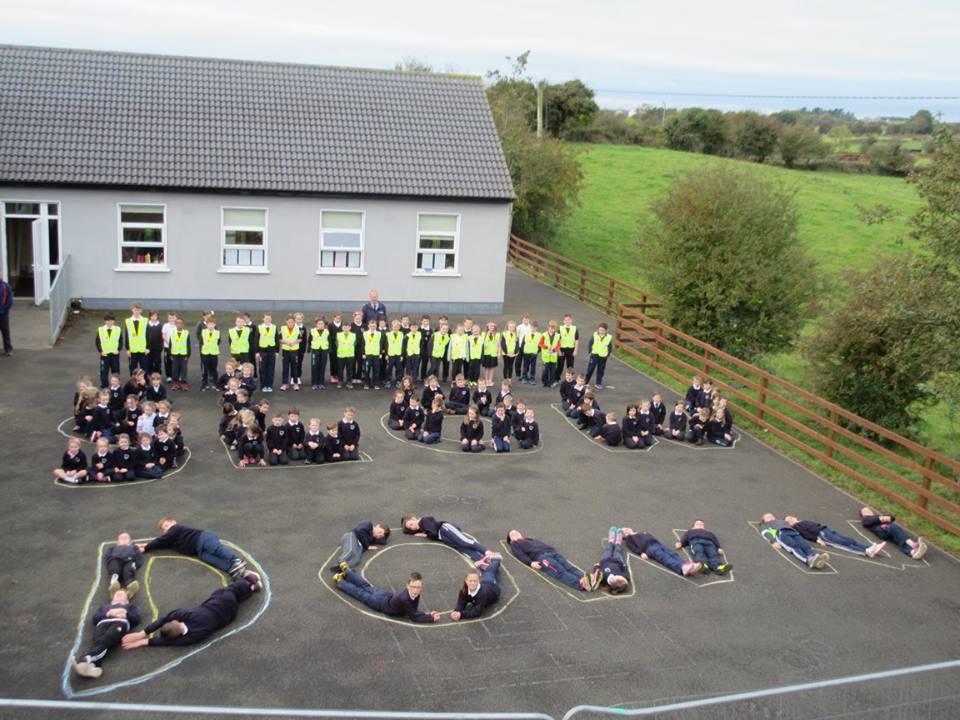 Via An Garda Síochána Facebook page[/caption]
---