Raids on insurance companies cited for dramatic insurance fall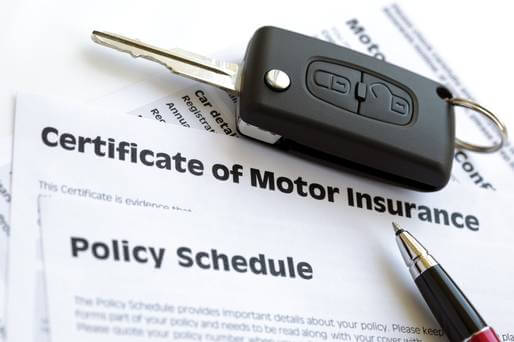 European Union officials who could be considered as cartel-busters have been credited with sending motor insurance costs into a sharp reverse.
New figures show that insurance costs have suddenly dropped by a reported 14 per cent in the biggest annual drop since the insurance crisis hit.
The cost of cover has apparently been falling for a number of months now but the latest drop has seen the most dramatic since the insurance crisis began three years ago.
The latest figures for August, have been released by the Central Statistics Office just a month after the European Commission competition enforcers carried out dawn raids on insurers, brokers and Insurance Ireland.
The EU's Competitive Directorate officials are investigating the possibility that an insurance cartel is operating within the Irish motor insurance industry and as a direct result of this investigation and the raids on the industry, it would seem that there is a direct link with a price drop in insurance.
The data from the CSO reveals that premiums were down 14.2pc for motor cover compared to the same period last year.
The latest fall in premiums means that someone paying €500 for cover last year is likely to renew at around €430.
Motor insurance experts have also warned that many motorists were still paying too much for their insurance premiums and that it may take many more of months before the easing off in premium-price pressures is reflected in renewal quotes.
Premiums have risen by 70pc on average over the last three years while a number of insurers in this market have returned to profitability.
Stuart Gilhooly, who is the President of the Law Society of Ireland and who is also a persistent critic of insurance firms, said:
"That 14pc is a dramatic fall. I would not be surprised if it was not at all coincidental that premiums have fallen so fast just after the EU Competition Directorate's dawn raids here."
Insurers, on the other hand are blaming the high costs of injury claims and lawyers' costs for the three-year surge in premiums up to now. In response to these claims by the insurance industry, Mr Gilhooly said:
"Such a dramatic fall in premiums in such a short period of time means the reasons given by insurance companies for previous increases don't stand up. The fall in premiums exposes a lot of what insurance companies are saying for the spin that it is."
Michael Kilcoyne of the Consumers' Association said the EU raids had frightened insurers into submission.
"Clearly the EU guys are doing their jobs and the raids are having an impact. Insurers can no longer get away with the hikes. The people from Europe should continue to keep an eye on them,"
Consumer groups have been calling for a major reduction in the cost of cover after insurers started reporting bumper profits in 2016. One such spokesperson, Conor Faughnan of the AA, said many motorist are still not seeing their costs of premiums fall.
"The battle is not won yet. Motorists are still paying too much for insurance. We need to push through reforms that the AAI and others have identified."
One thing is for sure, urgent need to implement fundamental and sustainable reform of the cost of claims is much needed.
(As always, if you or a family member are considering buying a used car, don't buy until you run a
car check report
with
MyVehicle.ie
where you will find out the true history of the vehicle.)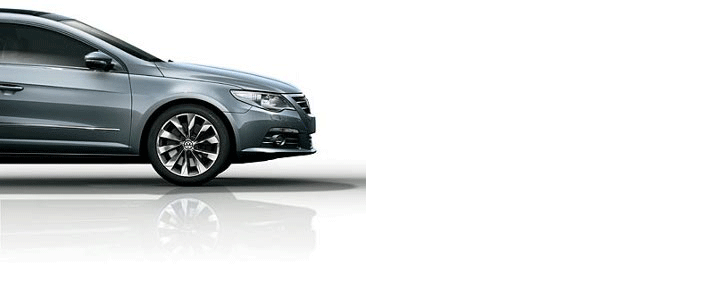 ---
Author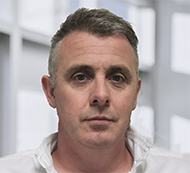 Justin Kavanagh
Justin Kavanagh is a recognised leader in automotive intelligence and vehicle data supply to the entire motor industry. He has almost 20 years experience in building systems from the ground up. As the Managing Director of Vehicle Management System, he understands the need and importance of trustworthy and reliable vehicle history and advice to both the trade and the public.
Follow me on LinkedIn
---