Renault Ireland say used car imports are posing a 'serious threat' to the Irish car market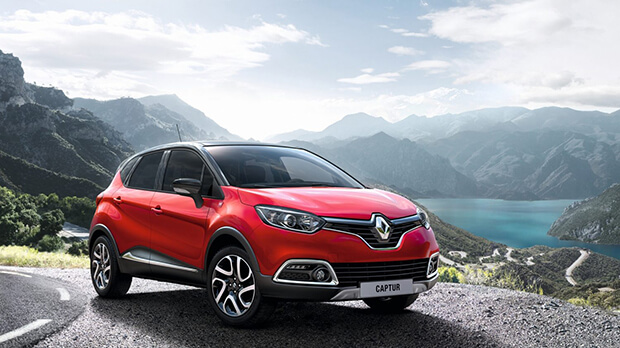 Used car imports pose a serious threat Irish car market
Operating profits for Renault Ireland increased by 42% last year but they are saying that used car imports from the UK are posing a "serious threat" to the Irish market.

Recently filed accounts for the distributor of Renault and Dacia cars in Ireland show a 42 per cent increase in operating profit to €2.37 million in 2016 after a strong performance of the company's core models - the Dacia Duster, Renault Kadjar, Captur and Clio.

Conditions for new cars sales are expected to remain challenging until Brexit is properly in place, Renault Ireland has warned.

Early indications from Renault for 2017 show "a significant downward adjustment in the Irish market" after the UK decision to leave the EU which led to a drop in the value of sterling against the euro.

Turnover for Renault Ireland increased by over 16 per cent to €243 million as both the volume of spare parts and vehicles sold in Ireland increased.

The Renault Group's' stock of cars and vans at year-end was valued at €3.7 million which was down from the €10.8 million from the previous year. The amount owed by the group increased substantially from €21.3 million in 2015 to €39.5 million. At the same time, wage spend for the group increased to €1.63 million from €1.4 million in 2015 as the number of employees increased by three to 27.

In the first 11 months of 2017, Renault have sold 8,311 passenger cars which gives the company a market share of 6.37 per cent.

During 2016, Renault Ireland's market share increased from 5.75 per cent but the the number of cars sold dipped slightly from the total of 8,362 up to the start of November. In particular, the company's' Dacia brand saw a significant fall in car sales from 4,339 in the first 10 months of 2016 to 3,616 so far this year.

Renaults most popular passenger car this year is the Renault Megane, of which 2,294 were sold and the Captur coming in second with 1,830 were sold. The Dacia Duster was the company's third most popular vehicle, with 1,737 cars sold so far in 2017.

In the light commercial vehicle category, the company's sales fell by 7.2 per cent in the first nine months of this year to 3,013 vehicles while its market share increased to 13.4 per cent. The same trend occurred in the heavy commercial vehicles category where the group sold 214 vehicles with a market share of 9.51 per cent.

Prior to 2008, the Renault car brand in Ireland was operated under a franchise agreement with Bill Cullen's Glencullen Distribution Ltd, who had held the rights since 1986 but since then, the French car giant took direct control of the brand's distribution and marketing in Ireland.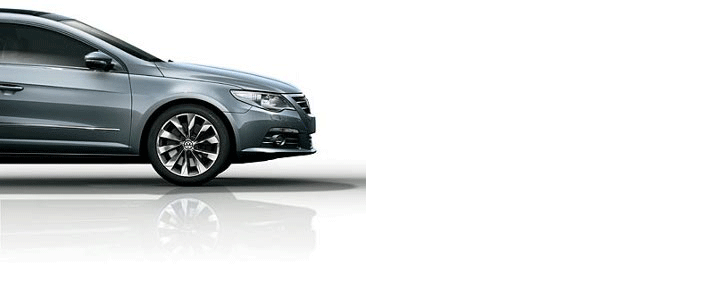 Author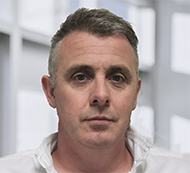 Justin Kavanagh
Justin Kavanagh is a recognised leader in automotive intelligence and vehicle data supply to the entire motor industry. He has almost 20 years experience in building systems from the ground up. As the Managing Director of Vehicle Management System, he understands the need and importance of trustworthy and reliable vehicle history and advice to both the trade and the public.
Follow me on LinkedIn
---