Renault-Nissan will build electric cars with China's Car maker, Dongfeng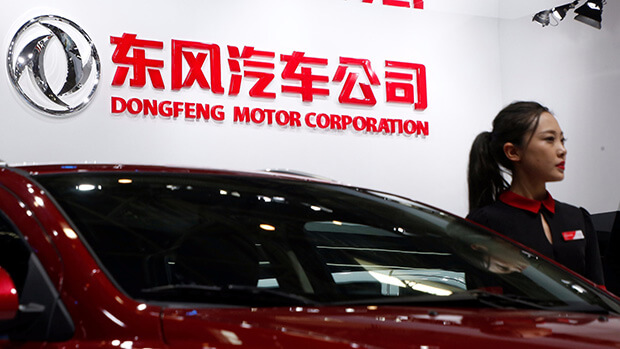 In a brand new venture, the Renault-Nissan alliance has announced that they plan to collaborate with China's Dongfeng Motor company to build electric.
This is again another alliance which is  joining the global scramble to meet Beijing's stringent quotas for zero-emission vehicles.
The eGT New Energy Automotive Co, will develop an electric mini-SUV to go into production in 2019 by Dongfeng.
The Dongfeng motor company already builds conventional vehicles with Nissan and its French partner Renault.
China is the world's biggest auto market and they are pushing ahead in their plan to have all-electric battery cars and plug-in hybrids to account for at least one-fifth of its vehicle sales by 2025.
These measures are coming as a direct result of the alarming pollution levels in China's major cities.
Renault-Nissan are so far the world leaders in EV cars thanks to the top-selling Nissan Leaf introduced in 2010 and Renault's Zoe subcompact launched two years later.
That global domination is being challenged by Tesla Motors  as well as other more mainstream automotive rivals.
Ford Motors, earlier this month, said, it was exploring a joint venture with auto maker Anhui Zotye Automobile Company,
a privately owned Chinese automobile manufacturer based in
Yongkang, Zhejiang
, China
to build electric vehicles under a new brand, in competition with China manufacturing plans previously announced by Tesla, Daimler and General Motors.
Renault and Nissan will each own a quarter of their venture with Dongfeng, which would hold the remaining 50 percent, the alliance said.
Up until now, car manufacturers have resisted heavy investment in EV technologies and new concepts but with China's electrification push, it has changed the thinking of many automakers who are now pushing ahead with pure-electric or rechargeable hybrid vehicles.
Toyota, who were the pioneers of hybrid technology had previously dismissed battery-only vehicles until it abruptly reversed its course last year, confirming electric-car investment plans that largely reflect Beijing's demands.
The Renault-Nissan alliance Chairman Carlos Ghosn said, the move "confirms our common commitment to develop competitive electric vehicles for the Chinese market,"
However, Ghosn has previously discussed plans to "change the game" with a low-cost electric car priced below $8,000 after Chinese incentives and ultimately without them.
Headed by Gerard Detourbet, the programme which developed the conventionally powered Kwid budget SUV for India is likely to use similar build architecture for the Chinese battery car.
China's latest quota proposals, due to take effect as soon as next year, would require 8 percent of automakers' sales to be battery electric or plug-in hybrids rising to 10 percent in 2019 and 12 percent in 2020.
Beijing will present its final plans in coming days and initial talk of penalties for non-compliance will likely to be softened after an outcry by global automakers.
(As always, if you or a family member are considering buying a used car, don't buy until you run a
car check report
with
MyVehicle.ie
where you will find out the true history of the vehicle.)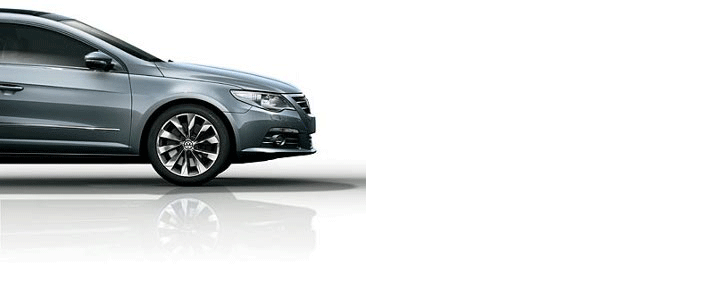 ---
Author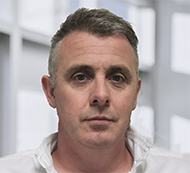 Justin Kavanagh
Justin Kavanagh is a recognised leader in automotive intelligence and vehicle data supply to the entire motor industry. He has almost 20 years experience in building systems from the ground up. As the Managing Director of Vehicle Management System, he understands the need and importance of trustworthy and reliable vehicle history and advice to both the trade and the public.
Follow me on LinkedIn
---