RSA unhappy with lack of Garda road safety plan

RSA believes Gardai are downgrading the importance of road safety
The Road Safety Authority is calling for an urgent meeting with the Garda commissioner following new reconstruction plans. They believe that road safety is being demoted and devalued under this new plan.
The agency has raised its concerns for the effects this will have on road safety and all that we have worked towards after hearing about the impending changes within the force.
Some of these changes include a reduction in Garda divisions from 28 to 19 and the regions reducing from six to four.
In a recent statement, the Road Safety Authority (RSA) said it was "very concerned" that Roads Policing was not among the four areas identified as 'key focus areas' for Gardaí at an operational level.
The RSA was unaware of proposed changes as they had not been addressed in the plans and they feel Roads Policing has been downgraded. It is of their opinion that Road Policing should be given the same focus that the other main four functional areas.
There has been such an emphasis put on road safety and a lot of time and effort put into making the roads safer for everyone and increasing road users awareness. Voicing their concerns they've said that
"These changes in roads policing risk unravelling much of the success Ireland has achieved in terms of reducing road fatalities and serious injuries on our roads and are counterproductive to the objectives of the Government Road Safety Strategy.
"In spite of the failures of the past, the service being provided by the Roads Policing Units has saved many lives over the past decade and last year was the safest on record but this has been a long and hard path to navigate.''
Part of this structuring plan is the recruitment of 1,500 more guards by the year 2021, with 800 performing new roles within the force. Chief Superintendents in charge of the new divisions will be given more powers and more Superintendents will oversee a more community-based approach to policing in Ireland.
But it is not just the RSA who are having reservations about this restructuring, it is facing rural backlash with a number of TDs, Garda representative organisations and community bodies raising concerns over the plans. This comes with the fact that this is the biggest set of changes the force since it was set up with several divisions combined. There are rising concerns that this will lead to an inadequate amount of policing. So what does this mean for the future of our road safety?
Although it will increase the number of frontline Gardaí and bring significant improvements to An Garda Síochána's structures, processes and services, it remains very concerned for the Roads Policing function within the new structure and the implications for road safety
The aim of the RSA now is to urge the Garda commissioner to reconsider this plan and give road safety and Roads policing the much-needed resources and attention it needs.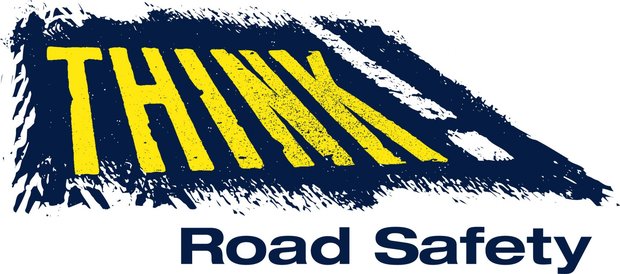 Author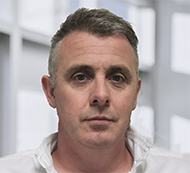 Justin Kavanagh
Justin Kavanagh is a recognised leader in automotive intelligence and vehicle data supply to the entire motor industry. He has almost 20 years experience in building systems from the ground up. As the Managing Director of Vehicle Management System, he understands the need and importance of trustworthy and reliable vehicle history and advice to both the trade and the public.
Follow me on LinkedIn
---