Seat chief says sees CNG cars could be used as a diesel alternative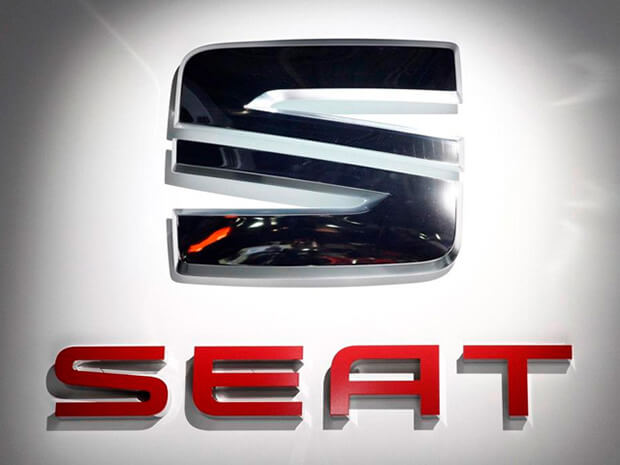 Seat chief says sees CNG cars could be used as a diesel alternative
The chief executive of the Spanish Volkswagen division believes that compressed natural gas (CNG) could be used as an alternative fuel source to diesel.
Seat was bought by Volkswagen in 1986. Even though the company is less exposed to diesel dependency than the premium carmakers, it still has to observe market dynamics and carefully consider the growing environmental move against diesel as a sustainable fuel source.
Seat chief executive, Luca de Meo is betting on the CNG alternative in order to compensate for falling diesel car sales. He said:
"We have to offer customers a sensible solution. The debate about diesel is continuing and therefore we need other options,





"If the mayor of Barcelona decides to close the city centre for Euro-6-diesels, then customers will probably no longer buy diesel cars,"
Lutz Meschke, who is the finance chief of Seat's sister company Porsche also agreed that discussions about a diesel-free future were underway. He said:
"In our segment, we have the right answers with plug-in hybrids and purely electrical drives. Why should I anxiously hold on to a diesel?"
Things are not looking good for some manufacturers at the moment. We seen  Car stocks tumbled on Friday 21 July, after a report in the German newspaper, Der Spiegel revealed that VW, BMW Audi and Porsche may have colluded to fix the prices of diesel emissions treatment systems.
The Der Spiegel report, citing a letter sent to cartel authorities, said that these companies have acted in a cartel-like manner and may even have colluded on other vehicle developments such as brakes, petrol and diesel engines, clutches and transmissions,
The companies have not commented on details but the German transport Minister, Alexander Dobrindt said it was now up to antitrust authorities to study the allegations. In comments made to Reuters, he said:
"The cartel authorities must investigate, study the accusations in detail and, where necessary, must draw consequences,"





"Cartel behaviour would be an additional burden for the (diesel) subject matter that we are currently involved in with the car industry,"
Trust in the entire German automotive industry is now at stake. The German Economy Minister, Brigitte Zypries, in separate remarks, echoed this:
"Everyone is well advised to cooperate with the state institutions and to create transparency,"
The European Commission said on Saturday that EU antitrust regulators were investigating the allegations.
(As always, if you or a family member are considering buying a used car, don't buy until you run a
car check report
with
MyVehicle.ie
where you will find out the true history of the vehicle.)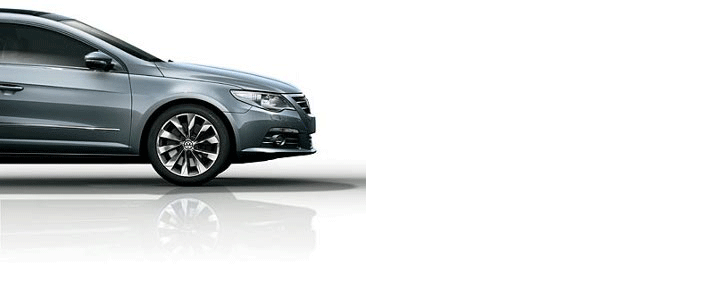 ---
Author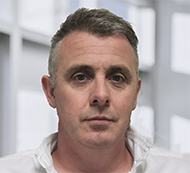 Justin Kavanagh
Justin Kavanagh is a recognised leader in automotive intelligence and vehicle data supply to the entire motor industry. He has almost 20 years experience in building systems from the ground up. As the Managing Director of Vehicle Management System, he understands the need and importance of trustworthy and reliable vehicle history and advice to both the trade and the public.
Follow me on LinkedIn
---