Slump in new car registrations in the UK due to negative diesel speculation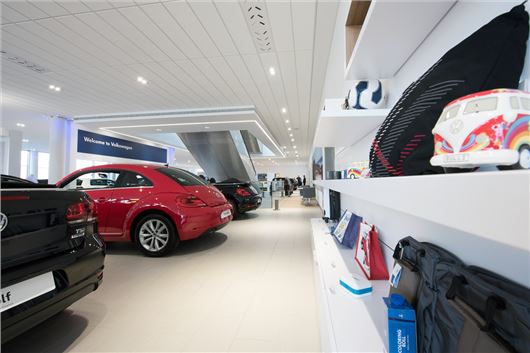 Slump in new car registrations in the UK
Mixed Government messages and speculation about the future of diesel fuel engines are to blame for a slump in new car registrations in the UK, according to industry commentators.

This has come to light after the Society of Motor Manufacturers and Traders (SMMT) revealed that the new car market was down by 3.5 per cent in June compared to the same period in 2017.

The National Franchised Dealers Association (NFDA) says that more certainty is required to encourage people to buy new cars. Sue Robinson, who is the Director of the NFDA
"To ensure continued stability, it is important that consumers are provided with clear facts and information to enable them to select the car that best suits their needs,"
The organisation has been working alongside dealers to provide as much information and guidance as possible for customers to ensure that they can choose the car best suited to their needs and driving habits.

Despite all the efforts from within the industry to help customers make an informed choice as they would put it, 31 per cent of car buyers said they didn't know what fuel type their next car would be in a recent NFDA survey.

There has been continuing confusion over the future of the Plug-in Grant that gives car buyers in the UK up to £4500 off the list price of a new electric vehicle. The scheme was officially ended in April 2018; however, after a month of silence from the Department for Transport it was suddenly extended to October 2018. It is unclear if it will be extended beyond this date, with the DfT refusing to say how much public money remains in the scheme.

Registrations of hybrid and electric vehicles skyrocketed by 45.0 per cent in June compared to the same period last year. Petrol also saw a rise of 12.3 per cent, but at the same time, diesel registrations plummeted by 28.2 per cent. Chief executive of SMMT, Mike Hawes had this to say:
"It's great to see demand for alternatively fuelled vehicles continue to rise,"





"Given these cars still represent only one in 20 registrations, however, they cannot yet have the impact in driving down overall emissions that conventional vehicles, including diesels, continue to deliver."
Despite a drop in new car registrations in June, industry insiders say they're optimistic that the market will remain buoyant following a positive second quarter.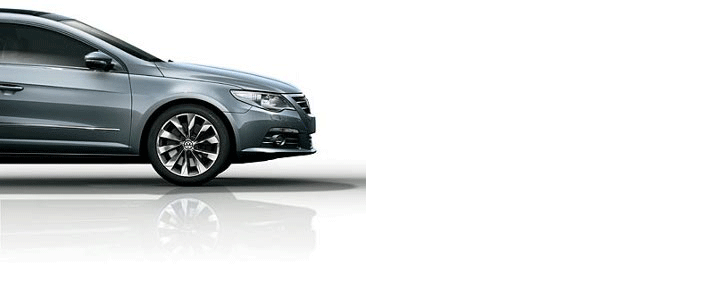 Author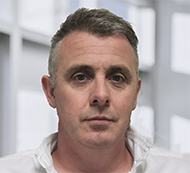 Justin Kavanagh
Justin Kavanagh is a recognised leader in automotive intelligence and vehicle data supply to the entire motor industry. He has almost 20 years experience in building systems from the ground up. As the Managing Director of Vehicle Management System, he understands the need and importance of trustworthy and reliable vehicle history and advice to both the trade and the public.
Follow me on LinkedIn
---