Small Italian village catches 55,000 speedsters in two weeks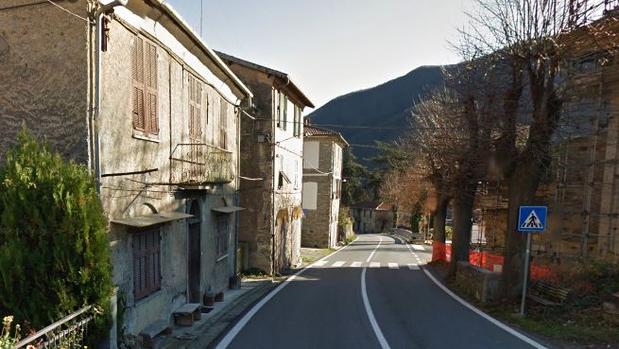 Small European villages are not the kind of places that lend themselves to speeding but one such town.
The small town of Acquetico in Italy has nabbed 55,000 people for speeding in just 2 weeks.
The roads around this part of Italy are ultra-narrow sections as they were originally designed for horses, but in modern times there is the issue of parked cars and oncoming buses.
Taking into consideration the natural restrictions with these small roads, many Italian and other European motorists don't see the sense in slowing down in such confined settings.
Pedestrians are particularly more vulnerable than they would be in more modern towns which are built for traffic but they are particularly more vulnerable in the small Italian town of Acquetico.
The town's 120 residents have been complaining about the problem of speeding motorists and so the mayor decided to set up a camera as a trial run.
After just 2 weeks the townsfolk are now pushing for it to become a permanent fixture after it caught over 55 000 speeding motorists.
Almost half of all the passing cars exceeded the limit of 50km/h, dozens surpassing 100km/h and one even clocking 135km/h. The town's mayor Alessandro Alessandri said:
"It's really madness, considering that we have inhabitants who regularly move within the village and cross the road,"
Acquetico is located on a busy route in the north of Italy, close to the French border, but passers-by will have to slow down soon when the camera becomes a virtual fine dispensing machine.
---