Snow Storm Emma: Essentials you need to have in your car to stay safe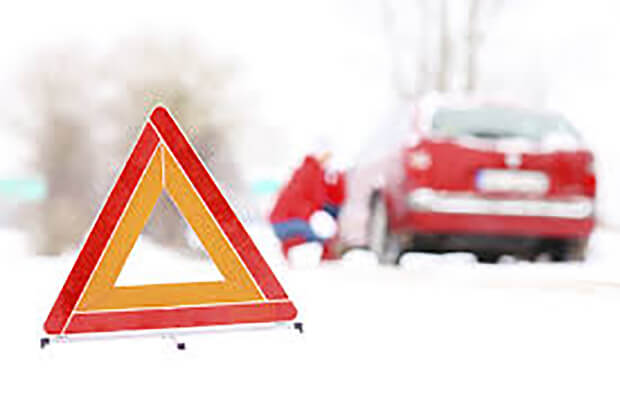 Snow Storm Emma: Essentials you need to have in your car to stay safe
Here are the essentials you need to have in your car for severe weather events such as Storm Emma.
It is always a very good idea to carry in your vehicle, a high-visibility jacket which could prove essential to ensure other road users can see you in the event that you break down while out on the road.
Always carry a torches and not forgetting to carry spare batteries which could come in very during periods of darkness.
It may seem trivial but having sunglasses with you in the car during a period of harsh wintery conditions is also important as they can help with glare on the roads if there is any sunshine after the snowfall as it will help you to see the road better.
The right footwear is also essential with a rugged grip when travelling during treacherous weather conditions, especially in snow and ice. In the event that your car breaks down or if you have to assist other road users, being able to walk steadily will eliminate the possibility of accidents.
Don't forget to have an ice scraper with you in the car as well as de-icer which will keep the front and rear windscreens clear of both snow and ice.
Have some essential tools as well as these could come in very handy when the "Beast from the East" arrives.
In the event, your car breaks down and you have to wait a lengthy period of time in a cold car waiting for emergency services to arrive, being able to wrap up with clothes and blankets is vital to staying warm.
It would also be prudent to have a supply of food and drink which could be a comfort for you during an arduous wait in the event of a breakdown.
Jump start cables are incredibly useful and can get a vehicle moving again extremely quickly and can help to avoid a long wait time from accident emergency services during an incredibly busy time.
If you have a spare jerrycan, it is a good idea to fill it and carry it with you in the back of a vehicle which can allow for additional fuel to be stored during an emergency or be used to collect it from a nearby petrol station if needed.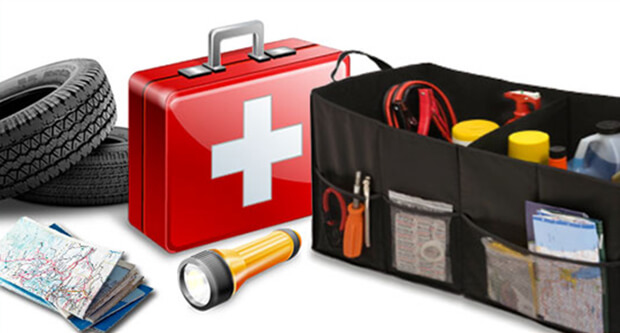 Also a good idea is to make sure your phone is fully charged before every journey and that you also carry an in car phone charger so you can make emergency phone calls if need be.
It is also very important to check your spare tyre and also your tyre changing tools, that they are accessible and ready for use if you have to change the wheel on the side of the road.
Reflective warning signs are legal requirements in some nations across Europe and allow oncoming drivers to be made aware of the presence of a stationary car on the roadside during horrendous weather.
One should be placed at the front of the car and the other should be put at the rear.
Met Éireann may very well issue a Red weather warning this week for major blizzard snowfall and drifts so keep yourself well informed as to the weather condition alerts issued by the authorities and heed all advice given.
There is the likelihood of long travel delays and major disruption on the roads sop please be patient and considerate to other road users and pedestrians.
There will also be delays or cancellations to road, rail and air travel also. In the event that some rural communities could become cut off., be aware of the elderly and neighbours who will need your assistance.
Be aware also that power cuts may also occur and other services, such as mobile phones networks could also be affected.
It may very well not be as bad as is expected but it is certainly wise to be prepared for all eventualities.
Met Éireann forcast from today

Today there will be further scattered falls of snow across Ireland. These snow showers will be heaviest and most frequent across the eastern half of the country, with further accumulations expected, especially for east Leinster, however, all areas will be at risk. Day time temperatures of minus 1 to plus 2 degrees. Fresh to strong and gusty easterly winds will make it feel colder, owing to a significant wind chill factor. Lying snow through the day.

Outlook

There'll be further snow showers on Wednesday night. All along the east and south coasts will be most affected leading to further accumulations, the showers will drift through the midlands and into western areas at times. Lowest temperatures will be between minus 5 and minus 7 degrees. There will also be a significant wind chill factor, in fresh to strong easterly winds.

Temperatures during the day on Thursday are expected to be between minus 2 and plus 2 degrees. There will be strong and gusty easterly winds which will give a wind chill as low as minus 10 at times. During the day there will be further scattered snow showers, which will become increasingly heavy and frequent.

Later on Thursday evening and in to Thursday night snow will become widespread through the country, with steady falls. Winds will be strong and gusty and temperatures will be down to minus 4 degrees. With the strong winds and persistent falls of snow, accumulations will increase and there'll be blizzard conditions and drifting likely. Southern coastal areas will also experience high seas.

Present indications are for further falls of heavy snow and windy conditions into Friday. With temperatures staying around freezing, especially over lying snow. Once again there will be an added wind chill factor, making it feel particularly cold, in fresh to strong and gusty easterly winds.

There is a level of uncertainty through the weekend with a complex area of low pressure to the south bringing further spells of wintry precipitation.



Stay safe!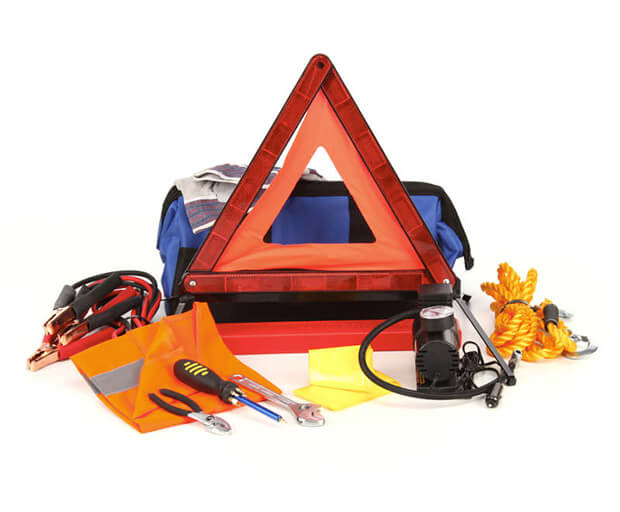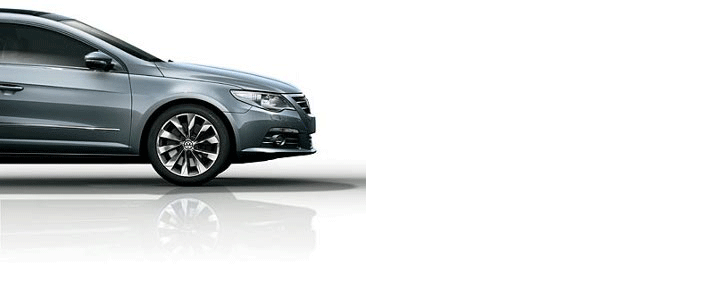 ---
Author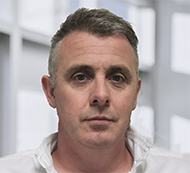 Justin Kavanagh
Justin Kavanagh is a recognised leader in automotive intelligence and vehicle data supply to the entire motor industry. He has almost 20 years experience in building systems from the ground up. As the Managing Director of Vehicle Management System, he understands the need and importance of trustworthy and reliable vehicle history and advice to both the trade and the public.
Follow me on LinkedIn
---